Submitted by Antony Savvas on November 30, 2022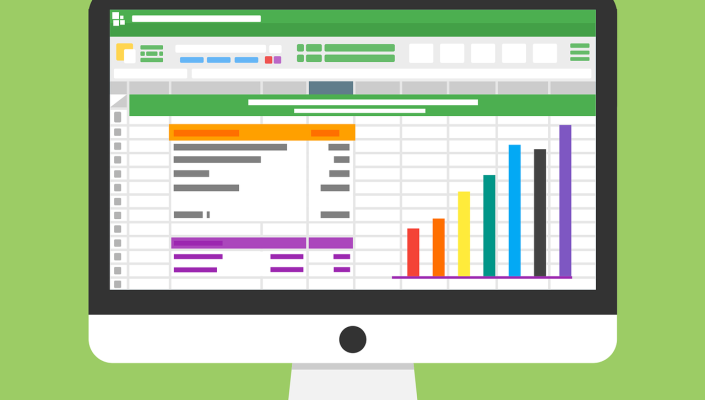 Decision analytics provider Pyramid Analytics has further expanded its channel in the UK.
It has announced new partnerships with Datazed Associates, Data Reply and Digital Data Consultancy.
The Pyramid Decision Intelligence Platform offers an AI-driven console that allows a wider range of staff to prep, analyse and share analytics-driven business decisions.
"Channel partners are at the core of Pyramid's business model. The growth and expansion of the company is firmly embedded with our channel partners," said Bill Clayton, vice president of global partner sales.
All three new partners serve the analytics needs of mid-size firms and large enterprises across the UK and Ireland. Datazed Associates is now a referral partner, Digital Data Consultancy is a systems integrator and Data Reply is a consulting and systems integration partner.
The Pyramid Partner Portal is a one-stop shop for deal management, market education content, co-branded marketing materials and interactive tools and resources. The Pyramid Learning Hub is for self-guided and expert-led courses, and Pyramid partner certification programmes.
The company completed a $120m Series E funding round earlier this year.