Last updated:
November 9, 2022
2 minutes read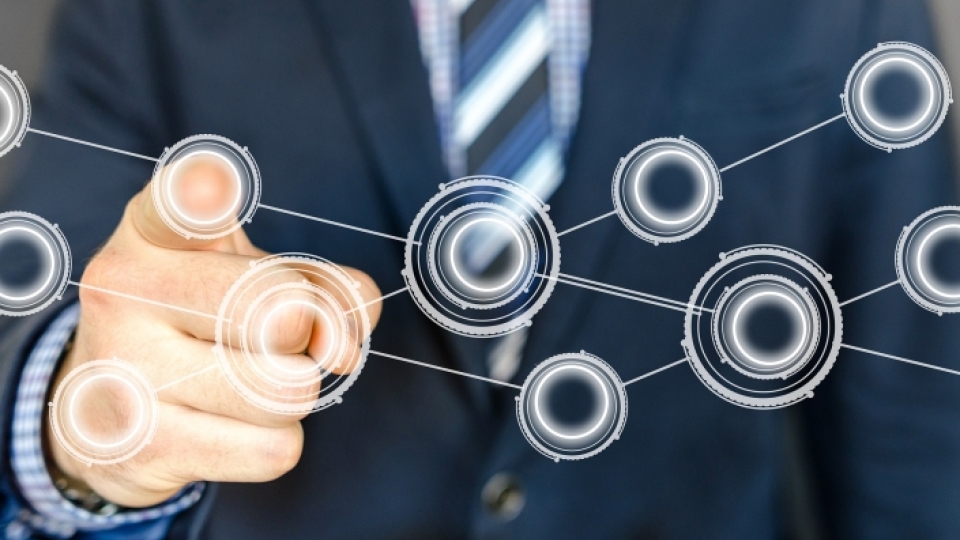 Decision analytics vendor Pyramid Analytics has appointed Bill Clayton to the role of VP of Global Partner Sales, expanding its senior leadership team at its London office as it continues to accelerate business growth.
Clayton, formerly of Oracle, IBM, and Stibo Systems, will leverage 12 years of experience building partner ecosystems from the ground up and 20-plus years in enterprise software to expand and develop the global reach of Pyramid's partner ecosystem.
He will manage a team of partner recruitment and relationship managers in North America, the UK and Ireland, Europe, and the Nordics after Pyramid tripled its number of partners across all those locations. 
Omri Kohl, CEO and Co-Founder, Pyramid Analytics: "Bill has a strong track record of delivering excellence with channel partners. His arrival is another sign of our commitment to significantly investing in our own partner ecosystems globally."
Clayton added: "It's exhilarating to join such a high-performing team, and it will be a pleasure to lead them into the next stage of our European expansion and to aid in growing the partner ecosystem on a global level, to even greater success."