Submitted by Antony Savvas on May 11, 2022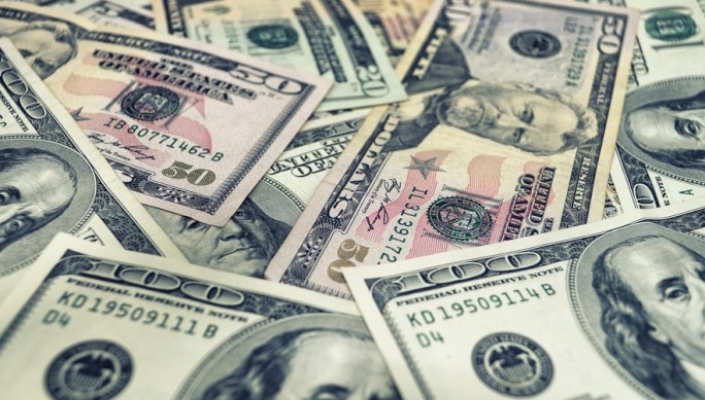 Decision analytics vendor Pyramid Analytics is building itself up to compete against market incumbents through channel growth.
It has closed a $120m Series E funding round, bringing the company's total venture capital raise to more than $200m.
The firm reckons it has a "technology advantage" with its "decision intelligence" platform over "legacy" business intelligence tools such as Microsoft Power BI, Qlik and Tableau.
The Pyramid Decision Intelligence Platform essentially offers an AI-driven console that allows a wider range of staff to prep, analyse and share analytics-driven business decisions.
The company says it now wants to expand its global geographic presence, and increase channel partnerships with complementary technology companies, independent software vendors, consulting firms, value-added resellers and systems integrators.
Omri Kohl, chief executive officer at Pyramid, said: "Overwhelming interest from the venture capital community underscores the importance of the problems we help our customers solve and the innovations we have introduced, to help enterprises in ways BI tools and legacy analytics could not.
"This milestone is a testament to the intellect and hard work of our employees across the globe, commitment of our partners, and trust and advocacy of our customers. All elements are in place to speed Pyramid down the path to being the next enterprise analytics leader," said Kohl.