Submitted by Antony Savvas on February 24, 2023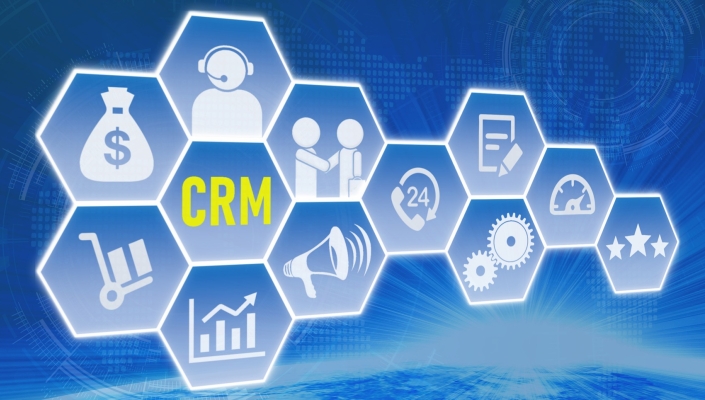 Impartner has unveiled Rewards Management as part of its Partner Relationship Management (PRM) platform to help increase loyalty.
Rewards Management helps channel programmes formalise their rewards offers, "eliminating sales friction" and "motivating partners to sell the company's products over their competitors", says Impartner.
The new feature automates advancement towards rewards and incentivises partners to follow critical sales behaviours, such as deal registration and journey completion, for instance. A dashboard shows progress towards these goals in one view.
It makes rewards visible to partners so they understand what they are eligible to earn, the rules and requirements, what they have earned, and when they will get paid. If a partner believes they deserve a reward, they can submit a claim into the system where the claim can be reviewed and approved.
"Implementing Rewards Management as part of your channel partner strategy helps motivate partners past the onboarding process by enabling incentive programs that are simple to manage and easy to use," said Gary Sabin, VP of product at Impartner. "Channel programmes become more nimble in meeting the needs of the entire programme."