Submitted by John Garratt on January 9, 2019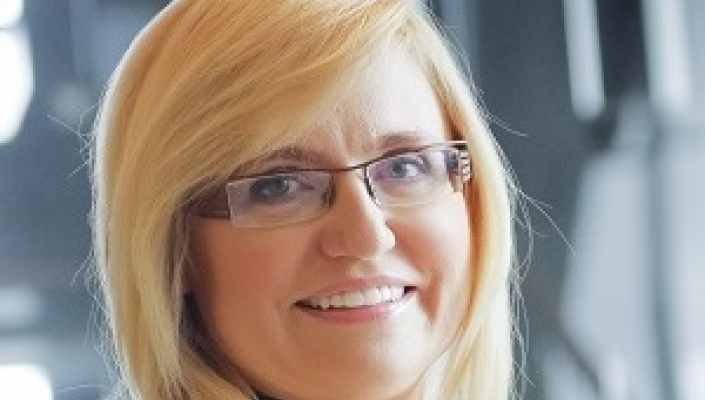 Distributor ABC Data has added another Chinese phone maker to its portfolio. Under the agreement ABC Data becomes one of the distributors of Oppo products in Poland. Sales launch is scheduled for the first quarter of 2019.
"Through our competencies and unique know-how developed over the years, we are constantly strengthening our competitive advantage. Our cooperation with the most dynamically developing vendors simply proves it," says Ilona Weiss (pictured), President of the Management Board of ABC Data. "Soon we will be able to give more details and explain how we intend to continue the expansion of our companies," she says.
In 2016, ABC Data became the first official distributor of Xiaomi products in Poland. Last year, it started to provide the Polish and CEE market with solutions by another major Chinese player: Alibaba Cloud. The company is also a distributor of products from another Chinese giant - Lenovo.