Submitted by Antony Savvas on April 19, 2023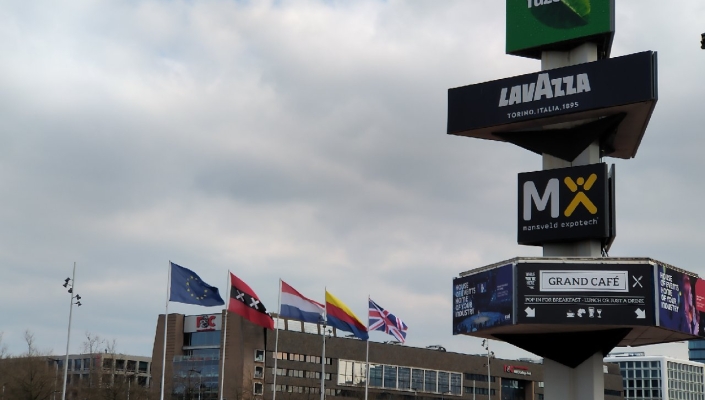 The big annual Kubernetes conference KubeCon has officially kicked off today in Amsterdam, and is further illustrating the rapidly growing channel ecosystem being built around the technology.
The container orchestration solution has seen big deployment growth over the last few years, and this year's KubeCon is the biggest yet, with 10,000 attendees, and a further 2,000 registered applicants not being able to get in at the sold out event.
Because of the demand, the Cloud Native Computing Foundation, which organises the event on behalf of the Linux Foundation, told delegates today it had found an even bigger venue than Amsterdam's RAI conference site, in Paris for next year's KubeCon.
IT Europa is attending at the RAI and will bring news of the partner deals being put in place to support the new Kubernetes solutions and related open source services being announced at the show.
Chris Aniszczyk, CTO of the Cloud Native Computing Foundation (CNCF), told delegates at his keynote this morning: "This is the largest open source conference in Europe, and it just keeps getting bigger – 58% of attendees this year have never been to a KubeCon before, and 2,000 on the wait-list couldn't get in either."
While Kubernetes is the main open source software project under the jurisdiction of CNCF, Aniszczyk said the organisation was now supervising a total of 159 projects, and had 52,000 group members that attended 406 chapters around the world.
The CNCF has also recently earmarked $2m to be spent on improving the data security of its project development. In addition, it has seen the number of organisations joining the body rise to over 800, with the latest two being EY and Hitachi. Global services firms HCL and Infosys have also upgraded their membership to the top Platinum level.