Submitted by Antony Savvas on April 20, 2023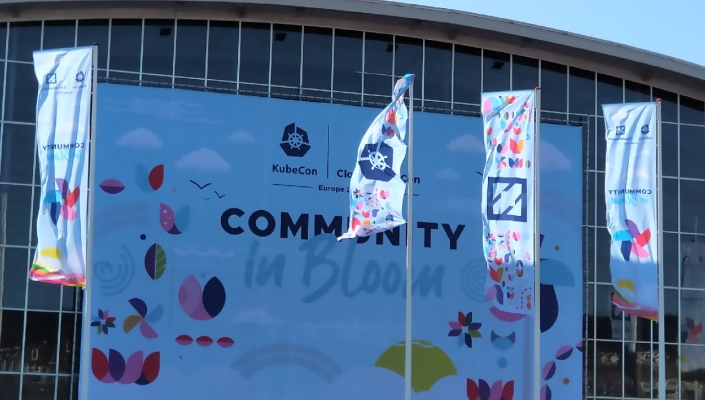 With this week's Kubernetes KubeCon event in Amsterdam continuing to take place, there has been a clutch of partner announcements to tie in with the sell-out show.
As previously reported, Kasten by Veeam has opened up its free Kubernetes training programme to partners to help deliver the next generation of Kubernetes developers.
Now, Kubernetes management platform provider D2iQ has announced its new Managed Service Provider Program, to meet "growing demand across the MSP community".
The programme enables MSPs to harness the D2iQ Kubernetes Platform (DKP) to deliver the benefits of cloud-native computing to their customers.
"MSPs are viewed as strategic technology partners by their clients," said the vendor. "As organisations in every industry sector look to realise the agility, scale, and cost benefits of cloud-native computing and containerised applications, MSPs are tasked with providing the infrastructure and services to enable customers to achieve their modernisation goals."
GitLab, the DevSecOps platform, and Oracle have also announced the general availability of a new offering that expands shared artificial intelligence (AI) and machine learning (ML) functionalities. 
Customers can now run AI and ML workloads with GPU-enabled GitLab runners on Oracle Cloud Infrastructure (OCI). "Customers benefit from OCI's high performance, built-in security, and distributed cloud capabilities, giving them the flexibility to access and deploy cloud services wherever they need them," said GitLab.
The collaboration also allows customers to connect an existing GitLab instance, regardless of where it is hosted, to a GitLab runner hosted on OCI.
Logz.io, a provider of a "simple-to-use" observability platform, has announced the addition of critical security scanning to its Kubernetes 360 offering. Integrating key security and compliance context into Kubernetes 360 directly enables monitoring and observability teams to quickly identify critical vulnerabilities present in their applications and infrastructure to help mitigate and remediate them.
The enhancement comes from an integration with the Aqua Trivy open source vulnerability and misconfiguration scanning solution. Trivy specifically scans for problematic open source software packages and dependencies, infrastructure as code issues and misconfigurations, and common vulnerabilities and exposures.
More KubeCon news to follow...