Submitted by Antony Savvas on May 11, 2021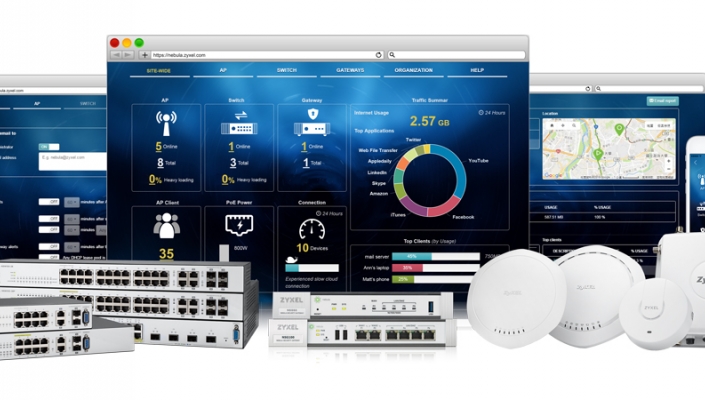 Zyxel Networks has signed up with distributor Intec Microsystems to support the needs of resellers and MSPs and end customers around the UK and mainland Europe.
Zyxel provides switches, wireless LANs, security appliances and gateways, as well as network management services.
Rachel Rothwell, regional director at Zyxel Networks, said: "This relationship boosts access to the new resellers needed to reach our full sales potential - we are confident Intec will help us to leverage our position in the channel."
John Lester, sales director of Intec Microsystems, added: "One key differentiator to the product ranges in our existing portfolio is Zyxel's outstanding partner programme that offers resellers quality support and a wide range of benefits.
"Their customer service is second to none and their seamless management of all technical and product support through their UK-based sales team is a stand-out attribute our customers will relish," said Lester.
Intec is headquartered in Birmingham, UK with sales offices located in France, Germany, Italy, the Netherlands and Spain.
Zyxel signed a distribution deal with Northamber in September 2017 and the distributor still lists the firm as a partner on its website.