Submitted by John Garratt on January 21, 2020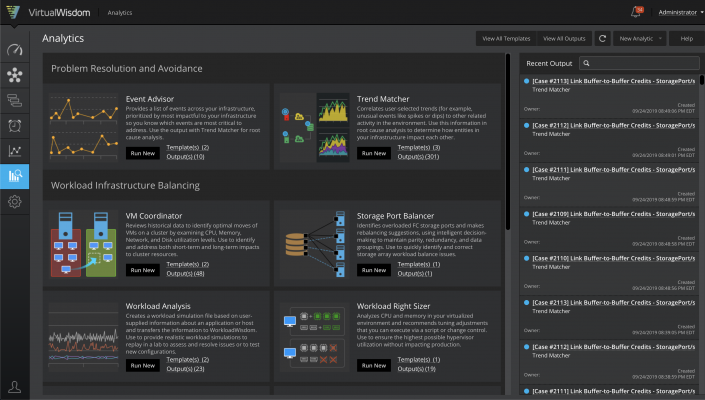 Virtana, the hybrid infrastructure management vendor, has reported big growth in its channel business for the last 12 months as it rebranded from Virtual Instruments.
The company says it saw "record bookings", with nearly 50% growth in channel-initiated business and 50% growth in its cloud services business over the past 12 months.
In August 2019, Virtana announced the acquisition of the Metricly SaaS-based cloud cost, optimisation and monitoring platform. The acquisition enabled the company to expand its cloud migration, monitoring and analytics portfolio to offer customers SaaS-based, hybrid infrastructure management across multi-cloud environments.
Virtana also advanced its business model to include self-service SaaS and downloadable trial versions of its solutions, and launched new versions of its flagship hybrid infrastructure management solutions, VirtualWisdom and WorkloadWisdom, and announced CloudWisdom, a new product based on technology from Metricly.
In addition, Virtana formed several strategic partnerships and announced partner programme enhancements that "position the company's global ecosystem for greater growth in 2020", it said.
Sheen Khoury, Virtana executive vice-president of global sales, said: "Our substantial growth in adding new customers has been fuelled by our channel partners. They have witnessed the clear need for our innovative hybrid infrastructure management and cloud migration offerings, which have become very strategic and profitable for our committed partners."