Submitted by Antony Savvas on September 27, 2022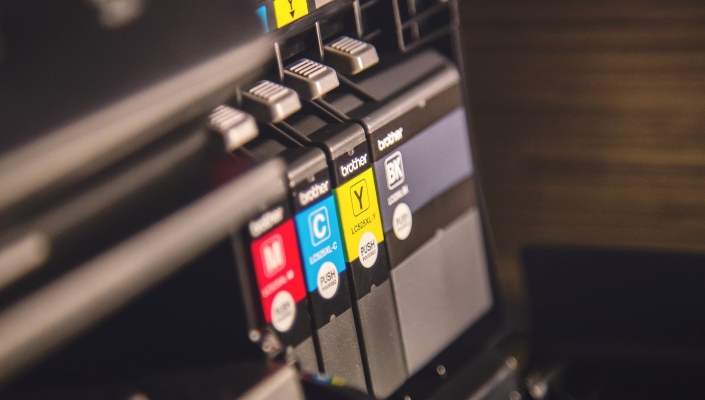 Valsoft, a Montreal-based company specialising in the acquisition and development of software companies in vertical markets, has acquired Italy-based MPS Monitor and Denmark-based Euroform.
Both captures are developers and providers of remote monitoring and management (RMM) and managed print services for the document management sector.
Valsoft will be entering into the managed print services space for the first time, through acquiring 100% of both MPS Monitor and Euroform, to provide an integrated SaaS offering to dealers and managed print providers across the world.
Michael Assi, CEO of Aspire Software, the operating division of Valsoft, said: "The talented teams, company values and established position in the market of these great companies combined will make this a platform acquisition poised for continued future growth, and continuous product innovation for years to come."
Valsoft's entry will be led by Nicola De Blasi, who will maintain his role as CEO of MPS Monitor, while also taking on the role of CEO of Euroform.
He said: "We're about to embark on a whole new chapter supported by the resources, experience and global footprint of Valsoft. The timing coincides with growing market demand from dealers and MPS providers for secure, flexible, scalable and sustainable SaaS solutions, that provide business intelligence and detailed insights, while also helping to drive down operational costs and increasing the overall security of their print environments."