Last updated:
September 7, 2021
1 minutes read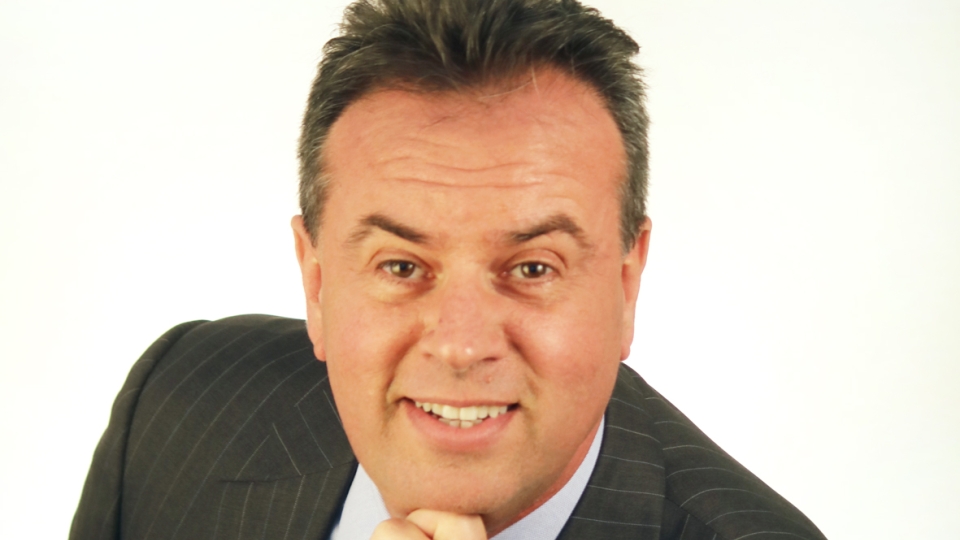 MPS Monitor, the platform vendor for the remote monitoring and management of printers and multifunctional devices, has kicked off a major international dealer recruitment drive.
A core part of the three-month-long campaign will see the company not only encourage print dealers to migrate to MPS Monitor 2.0, but also proactively recruit new dealers who don't currently offer a print monitoring service to their customers.
Cloud-based MPS Monitor 2.0 promises to improve dealers' service levels, reduce their costs, increase their margins and create new revenue streams in a secure way.
Nicola De Blasi (pictured), CEO of MPS Monitor, said: "Dealers have proved invaluable in the last 15 months, helping their customers to successfully adopt hybrid working models.
"With more people working and printing from home, print has also had to adapt to this shift. Therefore, there has never been a better time for dealers to help their customers bring their print fleet back under control," said De Blasi.
The company has recently announced collaborations with technology partners including Microsoft, HP, Okta, Asolvi and Zebra Technologies.