Last updated:
January 11, 2023
2 minutes read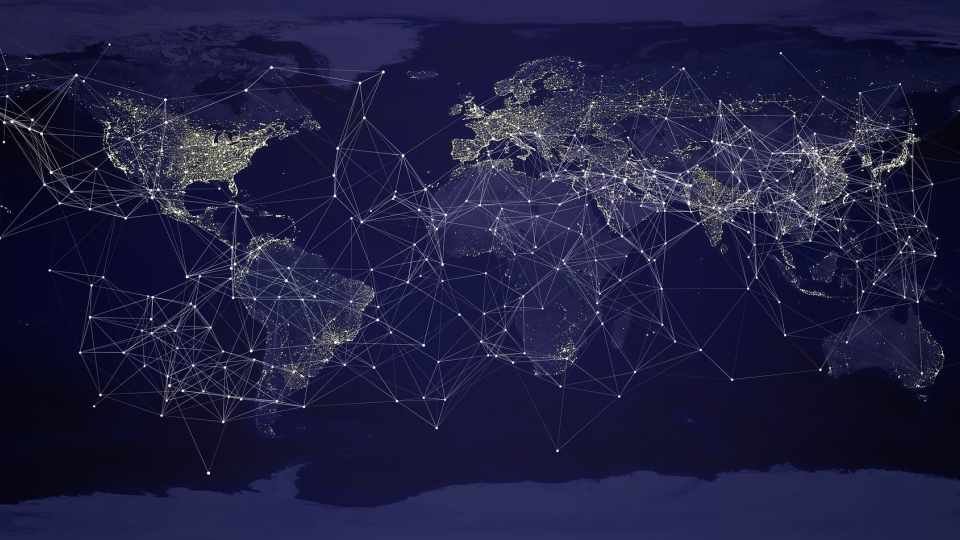 TREND Networks, the UK-headquartered manufacturer of cable and network test equipment, is aiming to expand its channel.
Dan Barrera, formerly global product manager at TREND, has been appointed into the newly created role of director of product innovation.
Meanwhile, Tim Widdershoven, who has been with the company for eight years, and who was most recently marketing director, has become international sales director.
"Instead of doing what everyone else is, we're looking ahead to develop products with the features and functionalities that our customers may not even realise they need yet," said Barrera, who has 25 years' experience with TREND. He is also a member of the ISO and TIA standards committees.
"In my new position, I'll have a strong focus on our product roadmap and on finding new ways to meet our customers' requirements while providing better value."
US-based Barrera will lead a team of product managers and will also work closely with the commercial team to help ensure products remain competitive, including defining special promotions, bundles and kits.
Alongside this, Widdershoven will now lead a team of international sales managers, with a goal of growing business in markets outside of the North America and DACH regions. This includes supporting customers with events, training, demonstrations, trials and onboarding, as well as close cooperation with distribution partners.
"I have the benefit of seeing the business from the marketing point of view, and the sales angle, which really helps me understand our customers' perspectives and provide exactly what they need," said Widdershoven. "It's been great to spend time with so many customers in the field, demonstrating some of our focus products, such as LanTEK IV-S, SignalTEK 10G, and the FiberMASTER series."
He has a particular focus on growing the home market for TREND, which is headquartered in High Wycombe, including research & development, distribution and customer service. The firm is currently recruiting a UK sales manager to support expansion.