Submitted by John Garratt on February 5, 2018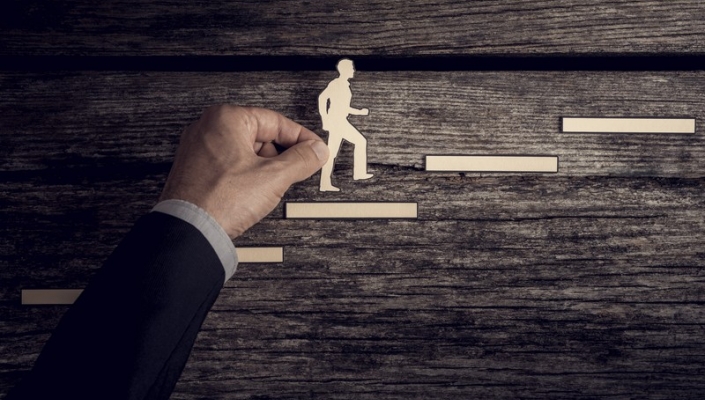 Tech Data has appointed David Watts as its managing director for the UK and Ireland, as the distributor re-jigs European responsibilities. In November 2017, Andy Gass took on the role of senior vice president, UK and Ireland and Digital, Europe, with a remit to drive the development and execution of Tech Data's digitalisation strategy in Europe, as well as contributing to the strategic development of the UK & Ireland business.
Gass said: "David has been a core part of the team that has driven strong growth in revenues and profitability over the last few years. Following the integration of Avnet Technology Solutions, we are ready to launch the next phase of our growth strategy.
"The combination of David driving our business operations, together with me focusing on the strategic development and the digitalisation of our business model and go-to-market strategy, will ensure that we meet the needs of our vendor and reseller partners."
Watts said: "You will see us being a better partner to our customers and innovating to address the needs of a fast-changing market. Success will be demonstrated by improving Tech Data's position as the go-to distributor and trusted advisor to the channel."
Watts joined Tech Data in 2007 and has worked in numerous UK senior roles. He was appointed deputy managing director in February 2016, having held the post of commercial director for almost five years.
Gass joined Tech Data in 1993 and his previous roles include senior vice president of Azlan, and regional senior vice president for Western Europe.
At the end of last year, Tech Data signed a pan-European distribution agreement with Advantech to handle its Industrial IoT (IIoT) solutions. The Advantech product portfolio covers hardware and software for specific industry verticals.