Submitted by John Garratt on February 16, 2018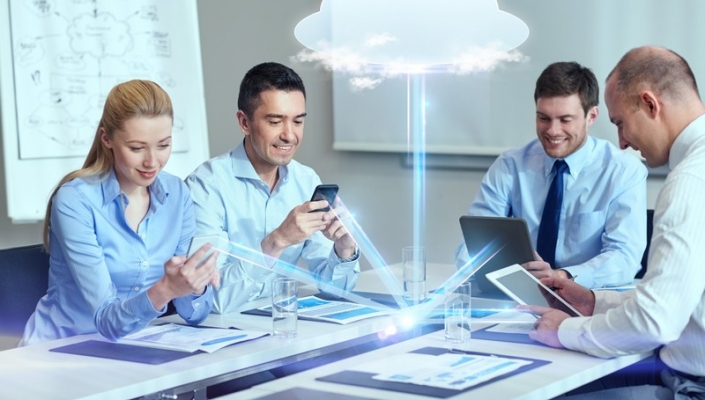 Distributor Tech Data has made Oracle's universal cloud credits for Pay-As-You-Go (PAYG) metered services available on its StreamOne cloud marketplace, giving partners in Europe a way to provision, manage and deliver the solutions for cloud-based or hybrid customer deployments.
Oracle's universal cloud credits aim to be a flexible way of buying and consuming cloud services. Through one SKU, customers have unlimited access to all current and future Oracle Platform-as-a-Service (PaaS) and Infrastructure-as-a-Service (IaaS) offerings, spanning both Oracle Cloud and Oracle Cloud at Customer. Customers will have on-demand access to PaaS and IaaS services with flexibility to upgrade, expand or move services across data centres based on their requirements.
"Oracle IaaS and PaaS are popular solutions and significant additions to StreamOne," said Sergio Farache, senior vice president, Global Cloud Solutions at Tech Data. "The elasticity and utility that Oracle IaaS delivers are perfectly suited to the cloud. Our customers can now take advantage of IaaS at any time, without making a long-term commitment. Through StreamOne, Oracle resellers can offer IaaS and PaaS for provisioning and use, with simple management and billing capabilities."
This adds to the existing range of enterprise-class solutions now available on StreamOne, including those from AWS, IBM, Microsoft, Veeam and Veritas,
"Tech Data has an excellent reputation for developing and driving growth for its partners," said Al Patel, senior director, VAD Channel Sales, Oracle EMEA. "Oracle is investing heavily in net-new cloud business with value-added distributors in EMEA, and Tech Data is an important part of this initiative."