Submitted by Islam Soliman on February 7, 2023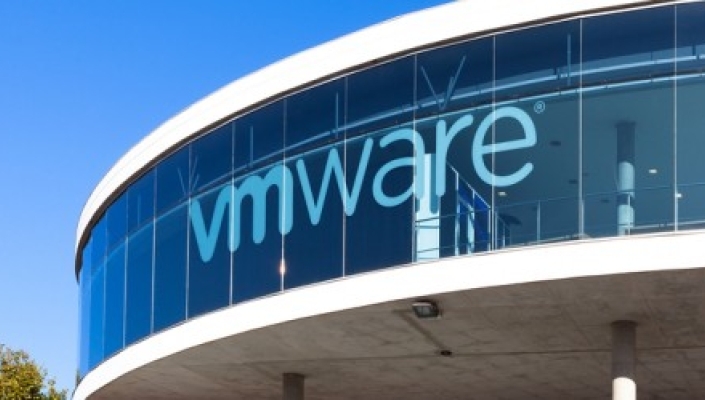 VMware partners now have access to free CapametriX security self-assessments worth £27k to seed new business potential.
The surveys are available exclusively via TD Synnex and cover three areas including ransomware, cyber security and vSphere+.
Sam Darling, Cybersecurity BDM, UK, TD Synnex, said: "The CapametriX self-assessment surveys enable the partner to position themselves as a trusted advisor on security to the customer. 
"They can also take that further and become an authoritative source of intelligence and insight in the vertical market segments in which they focus by aggregating of all of their clients' completed self-assessments and then benchmarking the position of their customers in specific areas."