Submitted by Antony Savvas on December 20, 2022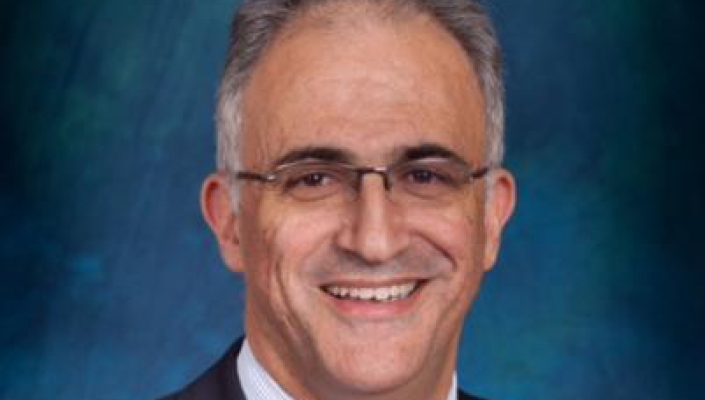 TD SYNNEX has expanded its support for Google Cloud services to almost 60 additional countries across Europe, the Caribbean, Latin America and Asia.
"This is a tremendous opportunity to build on our global partnership with Google Cloud and expand our relationship to better serve these international markets, some of which did not have access to our solutions," said Sergio Farache (pictured), chief strategy officer at TD SYNNEX.
"TD SYNNEX has seen significant growth opportunities in these markets with our hyperscaler relationships, and expanding our availability to Google Cloud in these countries allows us to provide excellent scalability and services to meet existing needs."
"With more businesses around the globe moving along their digital transformation journeys, partners with knowledge and expertise in Google Cloud technologies play a key role in these companies' successful migration to the cloud," said Eric Buck, director of commercial partners and global distribution at Google Cloud.
"By expanding its global support of Google Cloud offerings, TD SYNNEX is providing more organisations with greater access to the cloud experts and technologies they need to drive positive business outcomes in the cloud."
TD SYNNEX offers resources to support organisations in building cloud practices and delivering cloud offerings, including cloud practice builder programmes, rapid risk security assessments, Google Cloud migration assessments, and professional and managed services.
The initial TD SYNNEX Google Cloud offering covered the US, Canada, the UK, Ireland and France. It is now also available in: Vietnam, Belgium, Luxembourg, Netherlands, the Czech Republic, Poland, Austria, Germany, Switzerland, Italy, Portugal, Spain, Denmark, Estonia, Finland, Latvia, Lithuania, Norway, Sweden, Brazil, Anguilla, Antigua & Barbuda, Bahamas, Barbados, British Virgin Islands, Costa Rica, Dominica, Dominican Republic, El Salvador, French Guiana, Grenada, Guadeloupe, Guatemala, Guyana, Haiti, Honduras, Jamaica, Martinique, Montserrat, Panama, Puerto Rico, Saint Kitts & Nevis, Saint Lucia, St Vincent and the Grenadines, Suriname, Trinidad and Tobago, US Virgin Islands, Mexico, Argentina, Bolivia, Chile, Colombia, Ecuador, Paraguay, Peru and Uruguay.