Submitted by John Garratt on April 16, 2021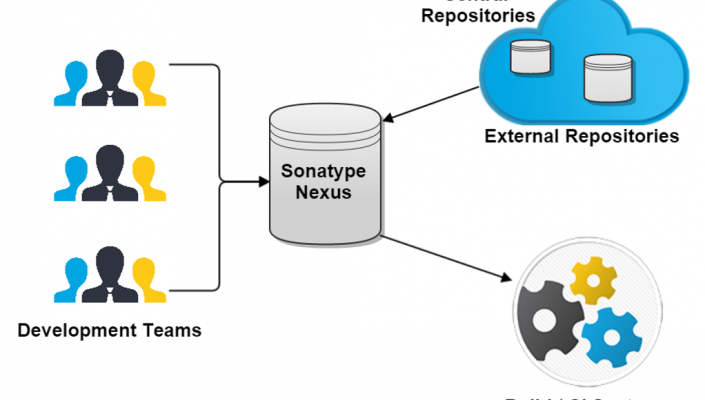 Sigma Software has announced a UK and Ireland distribution agreement with Sonatype, the provider of "developer-friendly" tools for software supply chain management and security.
The deal follows Sonatype declaring success with its channel-first strategy across the EMEA region, with the vendor saying it saw a 200% increase in revenue last year.
Sigma will be the sole distributor for Sonatype in the UK and Ireland. "The Sigma team has in-depth pre-sales and sales knowledge about Sonatype's platform and can offer their partners deal registrations for increased margins," said Sonatype.
Sonatype's platform is designed to strengthen cloud-native software supply chains, providing control for third-party open source code, first-party source code, infrastructure as code (IaC) and containerised code."As we continue to focus on growing our channel partner programme in 2021 it was a no-brainer to partner with Sigma, which has unparalleled expertise in the developer and DevSecOps markets," said Wai Man Yau, general manager for international business at Sonatype.
"We look forward to working with them and helping even more companies across the UK and Ireland realise the power of our Nexus platform and full-spectrum control of their software supply chains."
Jane Silk, vice president of distribution for Climb EMEA, added: "This expands our developer solutions offering to the channel. The Sigma team looks forward to the upcoming opportunities to support resellers."
Climb, a trading division of Nasdaq-listed Wayside Technology Group, acquired Sigma last November.