Submitted by Antony Savvas on March 10, 2022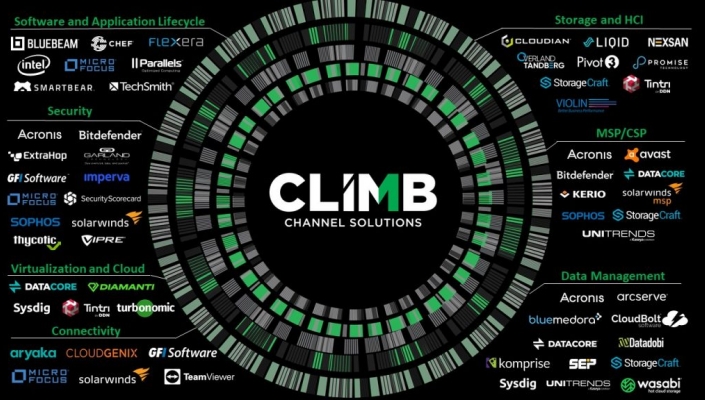 International distributor Climb Channel Solutions has signed a new deal with Sonatype, the provider of a secure software development platform.
Engineering teams have to deliver applications faster and more securely as organisations ramp up their digital transformation, and increasingly common open source code must be managed and secured at scale.
The addition of the Nexus platform from Sonatype, gives Climb's resellers an offering to their end customers that provides accurate, precise and relevant intelligence to create and maintain software, allowing them to develop and fix applications faster and securely, says Sonatype.
For ease of use, the Nexus platform sees engineering teams manage software quality and governance using a single control plane.
"Climb was eager to have Sonatype on its roster of DevSecOps solutions," said Dale Foster, CEO of Climb Channel Solutions. "Customers equipped with their Nexus products will be able to manage open source security risks without compromising innovation and scale. We want to enable partners to take full advantage of the best that open source has to offer."
"With information on nearly 115m open source components, Sonatype enables partners to protect global enterprises and identify and mitigate vulnerabilities better than anyone else," said Wai Man Yau, general manager for international at Sonatype.
Last December, Climb added Invicti Security to its application security portfolio. Invicti brings security and development teams together to help organisations secure their web applications, and protect customer and company data from breaches.
Climb Channel Solutions is a wholly-owned subsidiary of Nasdaq-listed Wayside Technology Group, with business units in the US, Canada and the UK.