Submitted by John Garratt on February 3, 2018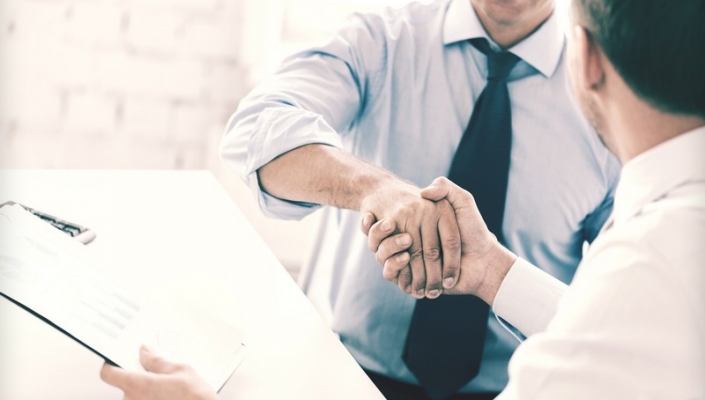 Sigma Software Distribution has announced a new deal for its long-standing strategic partnership with Quest Software in the UK.
Former Dell company Quest provides technology that helps organisations to spend less time on IT administration and more time on business innovation. Quest offers solutions around database management, platform management and data protection.
Jane Silk, managing director of Sigma Software Distribution, said: "We have worked closely with them through their transition to Dell Software and then back to Quest, to be awarded this opportunity is a massive endorsement of Sigma and recognition of our focus and expertise."
Kerry Wright, director of distribution EMEA at Quest, said: "With their in-depth knowledge on all Quest solution areas, Sigma are able to provide their customers with the support they need and help them expand business opportunities."
Devon-based Sigma has an authorised distribution portfolio that includes solutions from Intel Software, SAP, Flexera and Mindjet.