Submitted by John Garratt on February 12, 2019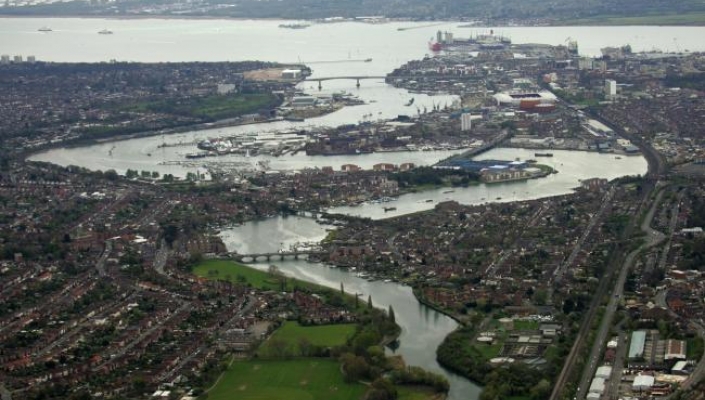 ScanSource is opening a new distribution centre in Southampton and a new office in Winnersh Triangle, Berkshire, to cover the UK market. The distribution centre will be fully operational March 18, and the new office will open in March. The aim is to expand the logistical operations in the UK by opening a dedicated facility in Southampton that will serve all customers in the UK. This new distribution centre will enable ScanSource to extend order cutoff times for all its UK customers, provide next-day delivery and launch enhanced professional services.
Alongside the opening of the distribution centre, the new office will bring members of ScanSource's UK-focused audio visual (AV), unified communications (UC) and cloud services teams together. In addition to Winnersh, it also has offices in Bury and Hull in the UK, dedicated to serving customers in the AV and UC market and Auto ID and point-of-sale (POS) market, respectively.
"ScanSource is committed to our UK partners. We want to ensure it's easy for them to do business with us, while also enabling our teams to be highly effective at meeting our partners' needs across the region. With our enhanced UK presence, we are able to provide an even deeper level of support, delivering the solutions and services partners need as they strive to create an excellent customer experience for their end customers," said Paul Constantine, president, International Business, ScanSource, Inc.