Submitted by John Garratt on November 17, 2020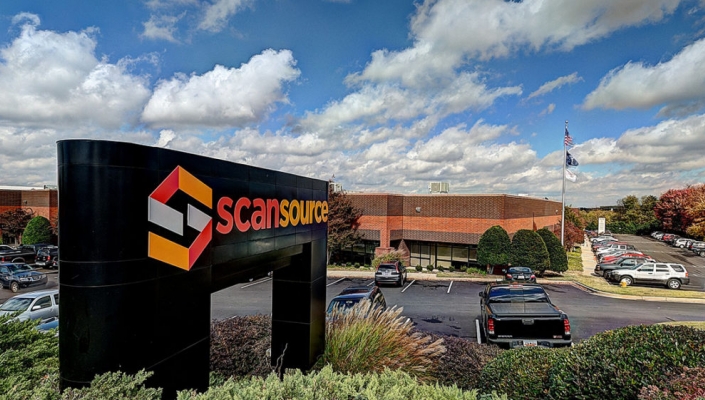 Troubled ScanSource Europe is now an independent company after being sold by its US parent for around $30m to a private equity company. The transaction does not include the Bristol, UK-based intY cloud services business that ScanSource acquired in 2019.
The distributor announced plans to sell off its European, Latin America and South America units over a year ago. Those combined assets were said to be worth a total of over $600m in annual revenues at the time, with the largest chunk generated in Europe. Most recent figures showed it affected by a difficult market. Last week, ScanSource reported that Q1 group net sales were $757.3m, down 10% year-over-year (down 7% year-over-year for organic growth), and that gross profit slid 18% to $80.8m annually.
The Latin and South America units were sold to Intcomex this summer, and now the European operation has been offloaded to US-based private investor Ten Oaks Group. ScanSource Europe employs around 300 and is a specialist in point-of-sale and communications solutions.
ScanSource Europe, which has offices located at various European locations, will be headquartered in Brussels, Belgium.