Submitted by Antony Savvas on September 28, 2022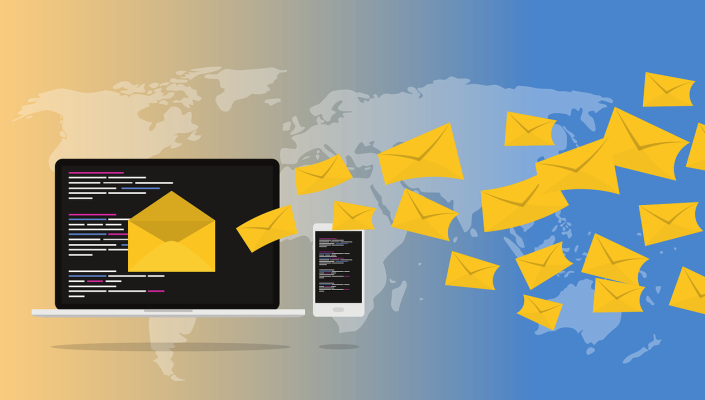 Unified communications provider Sangoma has appointed a head of channels for the UK and Ireland.
Mark Jones has been tasked with increasing the number of Sangoma's channel partners, to help distributors onboard more resellers and expand Sangoma's customer base, as well as grow Sangoma's brand awareness and recognition in the UK and Ireland.
Nasdaq-listed Sangoma is a channel-only vendor and sells its products and services exclusively to end-users across all sectors and company sizes.
Jones boasts three decades of experience working in the technology industry and the channel, and joins Sangoma from Beyond Connectivity. He has also held executive positions at BT and Virgin Media, among others.
Jones said: "I was instantly drawn to Sangoma after reviewing its products – they fit the unified communications market perfectly.
"It's a hugely renowned company in America, where it was established, and I'm looking forward to the challenge of driving forward the UK operation to the same level."
He added: "With the experience and extensive contacts I have in the technology industry, I'm confident of growing the brand and making sure the name Sangoma is at the front of minds of many in the industry."
Simon Horton, VP of international sales at Sangoma, added: "The channel is of vital importance to Sangoma, and the market is constantly evolving at a rapid rate. With the experience and expertise Mark has, Sangoma is well placed to grow from the excellent platform it has already established."
Earlier this year, Sangoma acquired NetFortris to enhance its offering to MSPs in the cloud unified communications space.