Last updated:
January 12, 2023
1 minutes read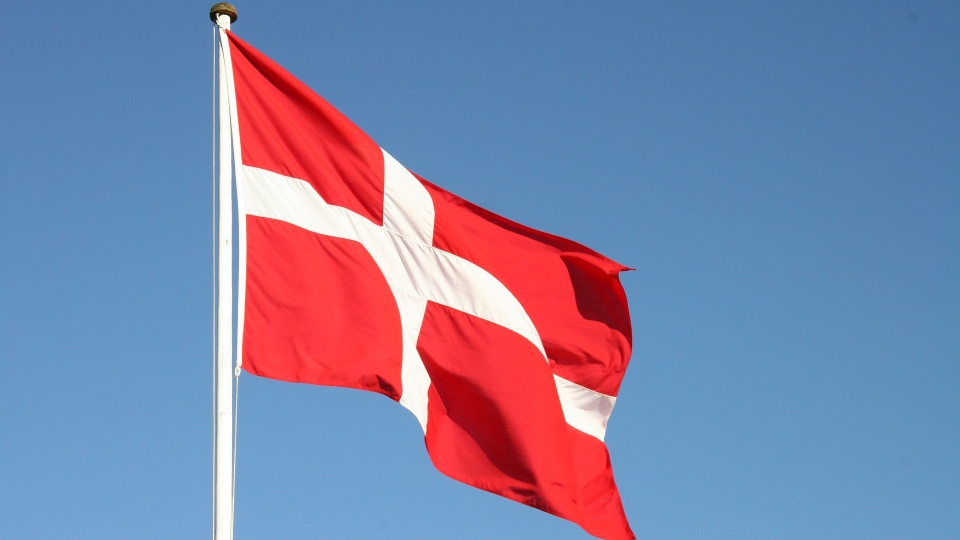 Customer experience services firm Sabio has directly entered the Nordics market through the acquisition of Sopra Steria's Genesys technology unit in Denmark.
The purchase positions Sabio for growth across the Nordics, it says.
As part of the agreement, Sabio will transfer across four employees from outsourcer Sopra Steria, including two professional service consultants, one managed service specialist and one business development manager.
Sabio has also strengthened its customer base with the addition of several established and well-known Nordic brands, joining its 650-plus customers globally.
Mark Betts, Sabio managing director for the UK, the Nordics and Africa, said: "There is a strong appetite for CX and digital transformation projects across the Nordics. Therefore, this is a highly-strategic agreement which provides us with a fantastic opportunity to build on our momentum in the region."
After a number of previous acquisitions in recent years, Sabio has major operations in the UK, Spain, France, the Netherlands, Malaysia, Singapore, South Africa and India.