Submitted by John Garratt on July 29, 2020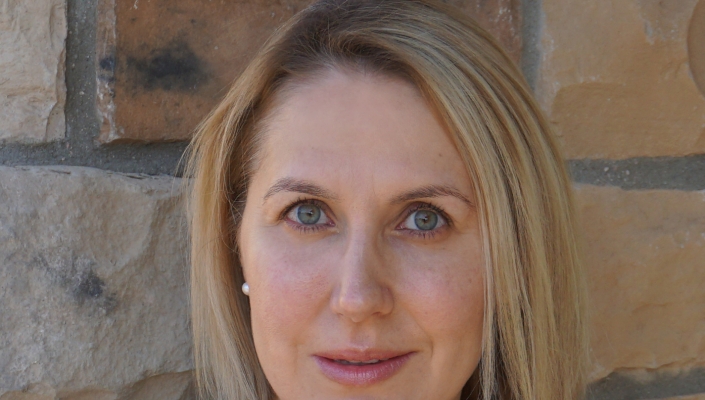 RingCentral UK is adopting a Master Agent model with Telarus in the UK to reach channels for cloud communications and collaboration services. Telarus claims to be the largest privately-held technology services distributor (master agent) in the United States, with offices in Australia, Canada and the United Kingdom. 
"Telarus understands the growing demand and market shift from on-premises legacy systems to cloud communications solutions, and we're proud that they have chosen RingCentral as a strategic UCaaS partner," says Zane Long, senior vice president of global partner sales at RingCentral. "Master agents such as Telarus are instrumental in enabling us to deliver cloud communications solutions to customers, and this partnership will strengthen and accelerate our channel presence in the UK."
IT Europa talked with Lisa Del Real (pictured), VP, Global Partner Programs, RingCentral about the deal.
ITE: How does this differ from a standard distribution agreement?
LDR: "We find that the Master Agent model provides a quick go-to-market option, which serves to offer customers best-of-breed solutions - especially when it comes to cloud-based communications. In the UK, Master Agents are still proving this value to many of the more seasoned Channel partners. However, based on our many years experience of working with these agents both in the UK and US, we feel that this model is a great fit for the UK when implemented in a way that best fits their unique environment. In this context, we tend to differentiate ourselves from the standard distribution agreement with Master Agents by working closely with them, and their sub-agents, to ensure that they are fully supported in closing a deal. This includes providing customers with direct access to leaders in the UCaaS market."
ITE: Why is now the right time after UCaaS has been promised for years but never got real traction? 
LDR: "We have actually been working with Master Agents in the UK for several years now. So while this is a fairly new approach in the UK for some, it is a tried-and-tested approach for RingCentral. An approach that has, to date, brought us great success hence the expansion of Master Agent partners in the region. Other agents we work with include Intelisys, Nuvola and Westcon across the UK and Europe.
"We believe it's been a success because we tend to work with our entire Channel partner community in a way that is very different from our competition - we help them drive demand. For Master Agents, this means they can increase innovation without heavy financial investment in the back office functionality. Instead, they can focus on what they do best - working with customers to understand and address business pain points with cloud-based communications solutions. For customers, the Master Agent model not only means the speed of deployment but also the ability to be supported directly by us - the leading UCaaS provider - for their business-critical communications platform when needed."
ITE: How does this work within the RingCentral/Avaya deal? 
LDR: "The "Avaya Cloud Office" UCaaS solution is a separate, distinct offering to other RingCentral products. Only Avaya and its Channel partners can choose to sell this solution."
"However, outside of these deals, we have an ongoing commitment to all of our partners to provide as much flexibility and choice as we can. As such, we offer a wide range of products and programs to Master Agents, partners and customers and encourage them to select the right program that works for them."
ITE: What are the targets? How has the crisis affected plans?
LDR: "Since this time last year, we are continuing to see a steady increase in demand for UCaaS solutions. Understandably, the current situation has driven demand across various verticals at an unprecedented rate. Many businesses have had to enable their workforce to communicate and collaborate from any location on any device in a matter of weeks, or in some cases, days. We are extremely proud of the work our team and our partners have done in stepping up and meeting this demand at a time of crisis.