Submitted by John Garratt on October 17, 2019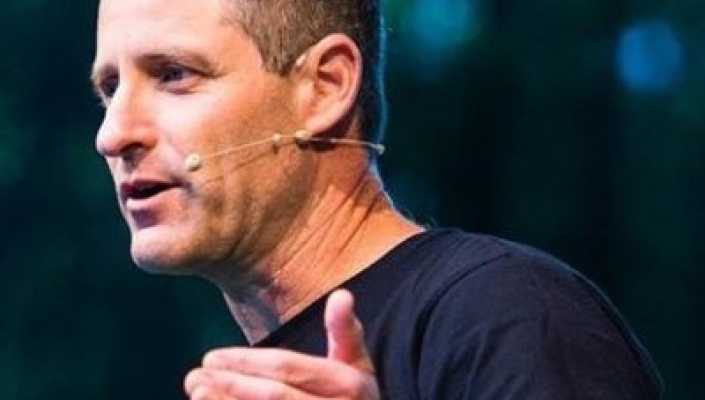 Open-source SD-WAN provider flexiWAN is targeting MSPs and VARs with a new channel partner programme.
"Over the last several months, hundreds of MSPs, SIs and VARs have contacted flexiWAN asking to become partners to leverage the modular and open architecture of our solution for their customers," said Amir Zmora (pictured), CEO and co-founder of flexiWAN.
"After on-boarding a few select partners, we are now opening this opportunity globally allowing partners to benefit from flexiWAN's support and services."
The flexiWAN offering will actually be released to open source at the end of 2019. Zmora says that since flexiWAN released its first beta on 31 July this year, more than 460 companies registered for the beta and over 150 installations were counted.
"With the launch of the flexiWAN channel partner programme partners are getting the opportunity to start first customer engagements and POCs," he said. Benefits of the flexiWAN partner programme include discounts, leads, marketing, training and technical support.
"SDNbucks is a managed service provider that operates globally. As an MSP partner of flexiWAN, SDNbucks leverages its 'hardware-as-a-service' platform to provide flexiWAN-based SD-WAN services," said Niek van der Ven, co-founder of SDNBucks.
"Using the modularity and open architecture of flexiWAN, SDNBucks can offer its customers SD-WAN services that are more tailored to their needs and more cost effective in term of both HW and SW."