Submitted by John Garratt on October 9, 2019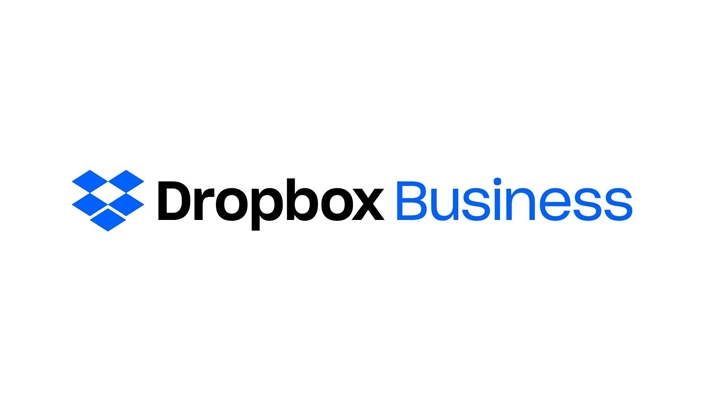 Distributor Nuvias has added a new cloud storage vendor to its Northern European markets portfolio for service providers.
Complementing the communications and collaboration technology solutions from Nuvias Unified Communications (UC), Dropbox will enhance the distributor's content team-sharing offering to the channel and their end customers.
"This deal demonstrates our continued commitment to help our channel partners tap into new revenue streams and strengthen existing customer relationships," said Steve Harris, CEO of Nuvias UC."
He told IT Europa: "Dropbox Business allows resellers to expand their DX offering with minimal investment and creates new revenue opportunities with their customers. Many resellers, especially in the UC space, focus on IT, content delivery and collaboration tools. Every meeting has pre-meeting, during meeting and post-meeting content; Dropbox Business completes the Digital Workplace offering so resellers can build a solutions portfolio for the content, collaboration and communication services customers need for their digital needs to connect with internal and external collaborators in any geography."
Naveed Malik, head of EMEA channels at Dropbox, said: "Nuvias UC is well known for its technical expertise and enablement of the channel. The partnership will help us accelerate our channel programme and value services, whilst jointly leveraging the close relationships with leading UC vendors to build smart workspaces."
San Francisco-headquartered Dropbox has more than 500m registered users across 180 countries, with 12 offices globally.
Earlier this month, Nuvias launched a new channel campaign offering a range of "high-value services" to channel partners, whether new or existing ones. The Nuvias #TrueValueAdd campaign will run in the UK and other European countries until Christmas, with themed offers for channel partners, ranging from specialist training to business intelligence consultancy, IT monitoring and marketing services.