Submitted by John Garratt on October 2, 2019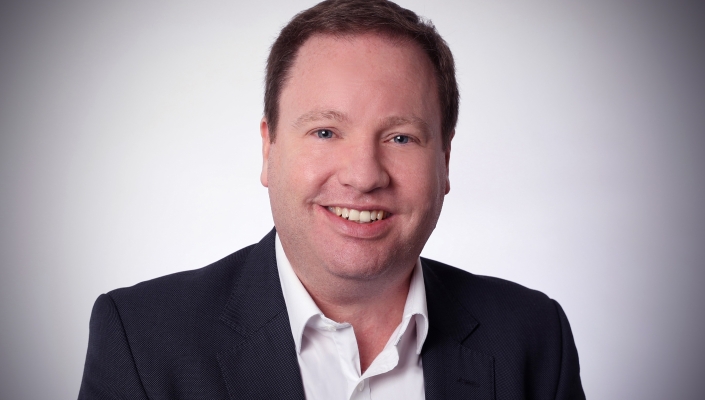 Pan-European distributor Nuvias is launching a new channel campaign, offering a range of "high-value services" to channel partners, whether new or existing ones.
The Nuvias #TrueValueAdd campaign will run in the UK and other European countries until Christmas, with themed offers for channel partners, ranging from specialist training to business intelligence consultancy, IT monitoring and marketing services.
Nuvias says it will work with vendors across its Advanced Networking, Cybersecurity and Unified Communications Practices to deliver added services and special offers to its channel partners over the next quarter.
"Whether it's providing technical training on the latest technology, assisting in architecting a tailored solution to answer customer requirements or ensuring the integration of composite solutions, Nuvias can offer expert assistance to its partners," said the distributor. The campaign will run through multiple media, including advertising, social media, webinars and email.
Lee Driscoll, managing director for UK&I at Nuvias, said: "Over the next quarter, we want to reward existing channel partners and offer new ones especially valuable deals, to underscore our commitment to going the extra mile. We are doing this in close collaboration with vendor partners from our portfolio."
Earlier this year, Nuvias appointed Simon England as its new CEO, an IT distribution veteran of 30 years. His previous role saw him lead the development of new business segments and models for Tech Data as SVP of next generation technologies.