Last updated:
November 29, 2022
1 minutes read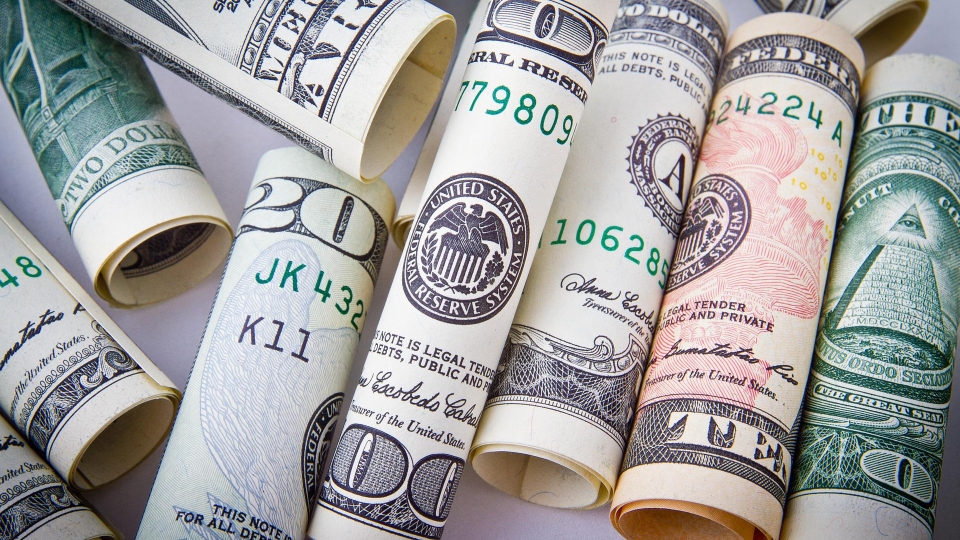 Global software services group Noventiq (formerly Softline) has posted a 35% jump in turnover for its second quarter.
The three months brought in $320.4m, and the first half of the year up to 30 September, 2022 generated a total of $691m – an increase of 32%.
The firm's gross profit was $49.9m, an increase of 66%. The half-year profit was $95.8m, up 58%.
Recurring turnover was 73% in H1, up from 60% in H1 last year.
The company says it has now completed the demerger of its Russian business.
Sergey Chernovolenko, global CEO at Noventiq, said: "We have delivered on the commitments we made 90 days ago. We have delivered tremendous turnover growth in Q2 which was well above our business outlook.
"I am particularly pleased with the broad-based strength in the business, with all four regions delivering strong double-digit turnover growth."