Last updated:
February 10, 2023
2 minutes read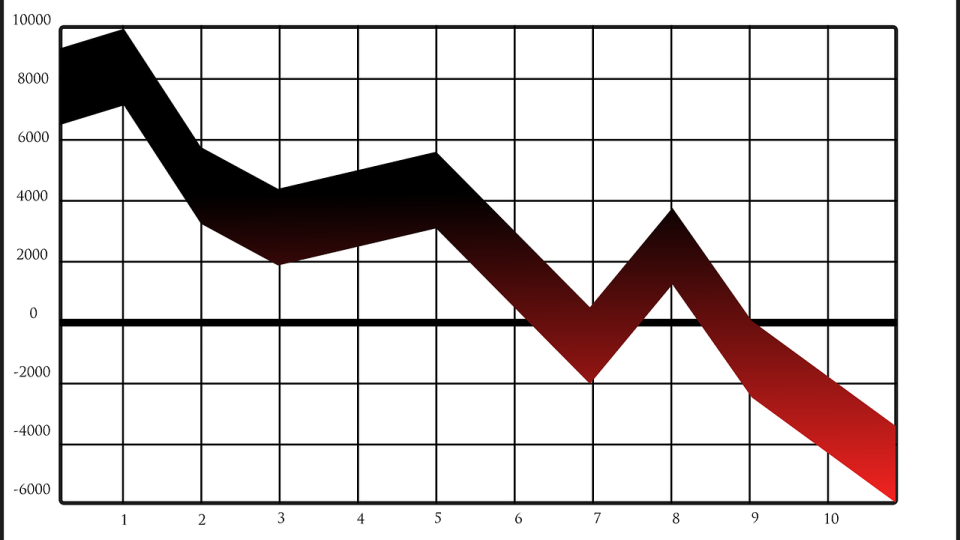 $1 billion-turnover software and security services firm Noventiq, formerly trading as Softline, is planning a "business combination" with Nasdaq-listed Corner Growth Acquisition Corp., a special purpose acquisition company (SPAC) backed by technology investors.
The combined company would be listed on the Nasdaq. London-headquartered Noventiq is currently listed on the London Stock Exchange, but its stock options have slumped around 75% in a year, standing at the equivalent of about £1 each.
SPACs are listed but have no business operations, except for hunting for firms they can take public, and allowing them to bypass the market scrutiny that usually comes with a traditional IPO (initial public offering).
Noventiq says it has been evaluating "long-term options", with the aim of delivering "greater value, transparency, certainty and liquidity to shareholders". The recent announcement to re-domicile the company in the Cayman Islands is also intended to ensure that the transaction "can be completed in a timely manner", and is "structured in a manner customary to international investors".
"The board believes that the current price of Noventiq's listed global depository receipts (GDRs) is not a fair reflection of the value of the Noventiq Group, and that there continues to be very limited trading volume in Noventiq GDRs on the London Stock Exchange," said Noventiq.
"Nasdaq is a leading global stock market with a respected technology heritage, which Noventiq and Corner Growth believe is the strongest fit for Noventiq as it continues to strengthen its position as a leading global digital transformation and cyber security provider," it added.
Jacques Guers, chairman of the board of directors of Noventiq Group, said: "We have built a great company with a very strong track record for growth. Corner Growth's team has a strong history with companies in the emerging markets, helping to generate added sales channels, contract opportunities, and access to significant customer networks at the highest levels."