Submitted by John Garratt on July 27, 2020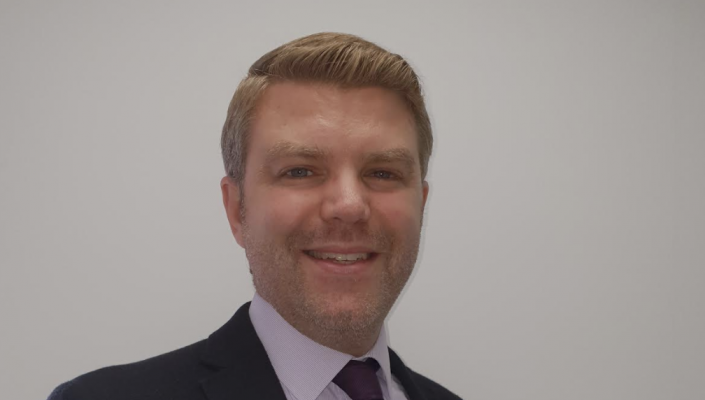 MediaStar Systems, the global specialist in IPTV and digital signage solutions, has appointed Audio Visual Material (AVM) as its distributor for the UK, as it changes from being a single tier vendor in the market.
The partnership will allow AVM, which was acquired by distributor Northamber this February, to introduce it to the AVM roster of reseller partners, while also allowing MediaStar to continue working directly with its network of specialist AV integrators and consultants.
The MediaStar range will complement AVM's portfolio that ranges from projectors and displays through to mounts, brackets and signal management. AVM says it will also deliver "value-add" services including technical support, and will take responsibility for negotiating extended warranties on MediaStar products and systems.
"This is a new direction for MediaStar because we have managed our channel partners directly in the UK previously," said Mark Stanborough (pictured), sales director for EMEA and APAC at MediaStar Systems. "However, AVM is a great fit for us. They understand our technology, which enhances their existing range, and they focus on selling a complete solution, which we value very highly."
Andrew Rothery at AVM said: "We have known MediaStar Systems for many years and we look forward to working together to promote the company's best-in-class visual communications tools."
The acquisition of AVM was in line with Northamber's strategy of focusing on growing its value add distribution business. Northamber already had a specialist AV division and the acquisition of AVM was complementary to its existing offering, with AVM continuing to operate as a separate entity under the Northamber Group.