Last updated:
October 19, 2023
3 minutes read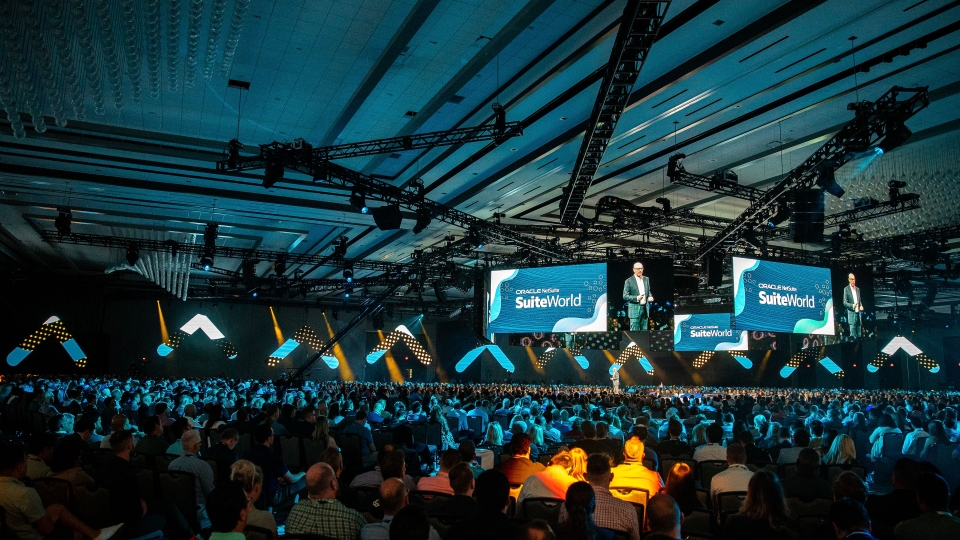 NetSuite has outlined how it plans to ramp up its channel footprint in EMEA, following its call for new partners to support the Oracle mid-market business software unit.
As previously reported this week, the company is expanding its efforts in AI-driven software, and making changes to its licensing model to help drum up more business through cost-effective software usage.
At the firm's annual SuiteWorld conference for partners and customers in Las Vegas this week, IT Europa caught up with NetSuite EMEA channel director Chris Norfolk.
According to the latest quarterly results for the Oracle group, the NetSuite unit is outperforming the group in terms of overall sales growth, and it obviously wants to keep it that way.
"We have partners in every European country, and while we see tremendous growth prospects in the likes of the UAE and the Kingdom of Saudi Arabia, for instance, the developed markets are now growing again after some pipeline stalls because of global economic conditions."
Norfolk said the UK had shown "significant growth" in the last fiscal year, with the Nordics and CEE regions also generating much more business too.
Germany is expanding as well, and the firm is hiring more staff to cope with demand. In addition, France's go-to-market is being expanded through new hires, with similar moves taking place in the Iberia region.
"There has been a significant increase in hires over the last 18 months", said Norfolk, "and the channel has been a significant contributor to our business growth".
"Our partners have never previously had the ability to be supported as they are now, with the enablement that we can offer. We can often show up at partners' customer meetings to help get deals over the line, which sometimes surprises the end customer, but it works.
"But we need more partners so we can keep up with the demand," said Norfolk.
When it comes to delivering its SaaS-based services, NetSuite has the advantage of having access to its parent's Oracle Cloud Infrastructure (OCI), and, in the case of AI, Oracle's and other niche partners' industry vertical AI framework knowledge. These will be key if NetSuite is to be successful against the likes of Microsoft, Sage and a number of other competitors in the mid-market it focuses on.