Submitted by John Garratt on September 12, 2019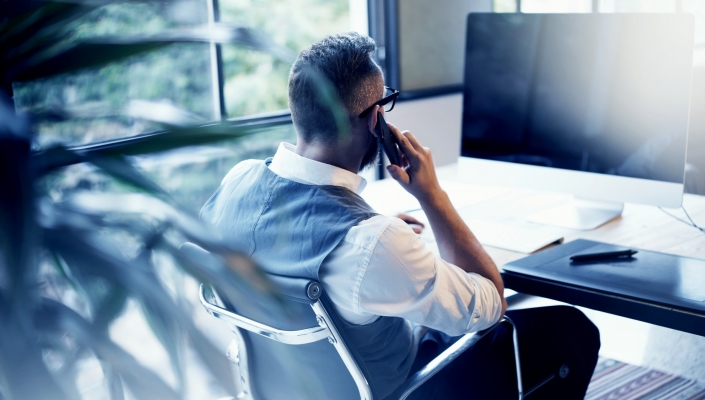 LogMeIn is expanding its portfolio with a Unified Communications & Collaboration (UCC) product, GoToConnect, and video conferencing room solution, GoToRoom, which will now be available across the United Kingdom, Germany and Ireland. It uses an indirect model in Europe and is looking to expand its channels. As Jim Somers (VP of Unified Communications and Collaboration at LogMeIn) told a meeting this week, its partners are mainly either global players with US customers or reahed through distribution such a Ingram Micro and ScanSource, with the usual problem of getting mindshare.
The company wants partners to help sell its wider portfolio, recognising that some may be newer types of channels such as marketing experts. "The main idea remains 'smart collaboration'"he said, but it seems to find success when it concentrates on specific vertical markets such as retail or healthcare. It aims to build from these UC "beachheads".
It is six months since the suite of UCC solutions was combined under a new GoTo brand. These include the company's first ever, integrated UCC solution, GoToConnect, as well as the recently announced GoToRoom with Dolby conference room solution.
It is also targeting the increasing numbers of remote workers and offices. "We know that work doesn't just happen in one office or with one type of communication, and we need to support employees to work around the globe and in a way that suits them best. Most of our GoTo products are already available in over 190 countries and as we looked at international expansion for our new products, the UK, Germany and Ireland were a natural next step," said Mark Strassman, Senior Vice President and General Manager of UCC at LogMeIn.