Submitted by Antony Savvas on September 15, 2021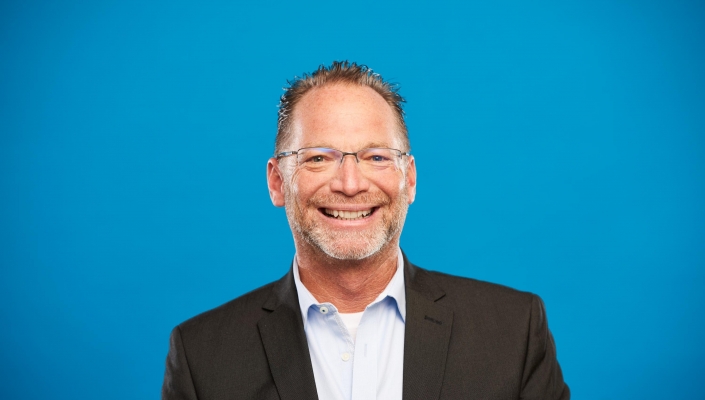 LogMeIn has appointed Okta channel veteran Patrick McCue as its new global vice president of channel sales.
He will be responsible for leading the company's "high-growth strategy" for channel sales and fostering relationships with key partners, said LogMeIn.
With over 15 years of channel leadership experience across the software industry, McCue (pictured) brings a wealth of knowledge about partner ecosystems and customer relationship management to his new role, LogMeIn said.
He joins the firm from rival Okta, where he spent five years as senior vice president of worldwide partnerships.
"Our partners are incredibly valuable stakeholders within our organisation and we are dedicated to enhancing their experience at every touchpoint and continuing to expand our partner channel," said Bill Wagner, president and chief executive officer at LogMeIn.
"With Patrick's knowledge and passion for building and developing partner relationships, we have the potential to reach more customers than ever before and further elevate our partner experience."
"LogMeIn's mission to unlock the potential of the modern workforce brings an exciting opportunity to leverage my experience in building partner strategy, programmes, teams and forging partnerships to deliver strategic solutions," added McCue."
Last month, LogMeIn appointed software sales veteran Bill Robinson to its newly created chief revenue officer (CRO) role.
This March, Pax8 announced a new partnership with LogMeIn, providing its password management and single sign-on solution LastPass to managed service providers in the UK and North America.