Last updated:
January 9, 2023
1 minutes read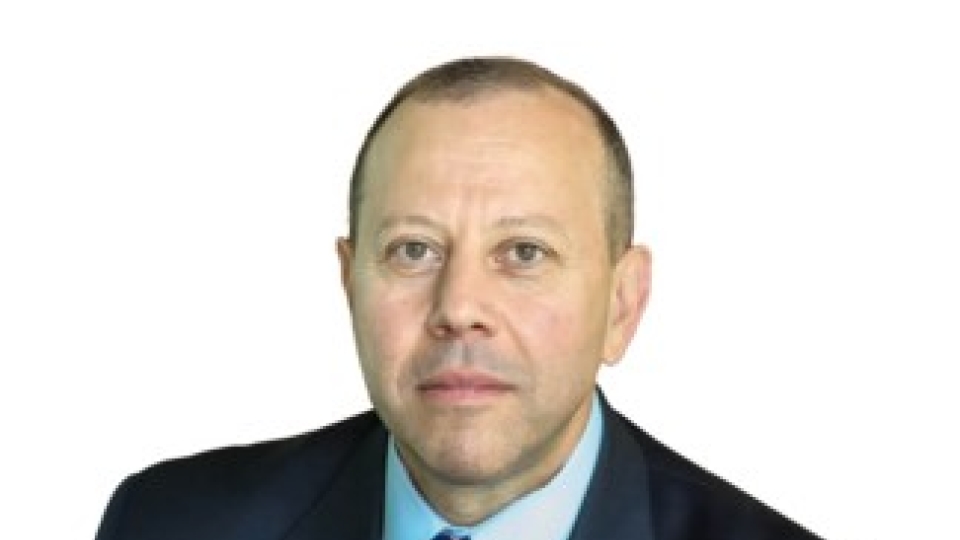 Security access firm Appgate has promoted Leo Taddeo to head up the company as its new CEO and President. 
Taddeo (pictured) previously held the position of CISO and Head of Appgate's Federal and Threat Advisory divisions before stepping into the role at the beginning of the year. 
Prior to joining Appgate he served as Cyxtera Federal Group's CISO and President and was the former special agent in charge of the special operations/cyber division of the FBI's New York office.
Manny Medina, Executive Chairman of Appgate, said: "Leo's extensive, specialised cybersecurity industry experience makes him uniquely qualified to steer visionary growth strategies that will continue to drive Appgate's market leadership in Zero Trust access, fraud prevention and threat advisory services.
"On a personal note, I've worked with Leo for many years and am confident in his ability to lead Appgate into its next chapter of success."