Last updated:
December 10, 2021
2 minutes read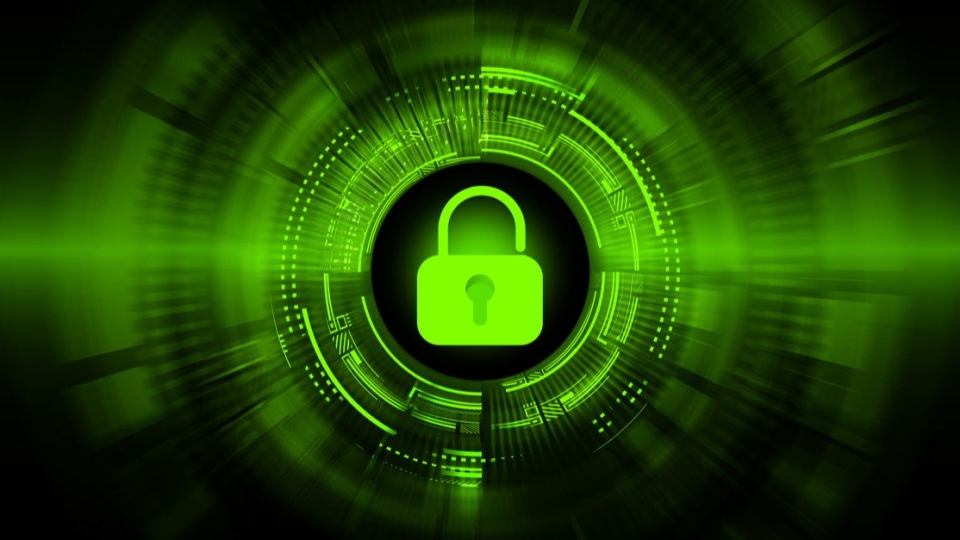 Appgate has brought in Cisco veteran Marc Inderhees as its senior director for managed service provider channel sales, and he will head the strategy and execution of Appgate's new MSP Program.
The programme supports Appgate SDP - a zero trust network access (ZTNA) solution - with technical training, enablement, dedicated technical support, sales tools and marketing development funds.
According to analyst house Gartner, by 2025, at least 70% of new remote access deployments will be served predominantly by ZTNA, as opposed to VPN services - up from less than 10% at the end of 2021. This market growth presents a significant opportunity for MSPs to differentiate themselves, says Appgate.
With more than 25 years of experience in partner sales, channel leadership and business development, Inderhees brings a track record in leading channel go-to-market (GTM) strategies and partner programmes. Prior to joining Appgate, Inderhees spent 16 years in the Cisco Global Partner Organisation, the last five years driving the company's MSP channel strategy and GTM.
"Zero trust is a critical part of any MSP's cyber security discussion in today's dynamic threat environment," said Inderhees. "Appgate has cemented itself as a leader in zero trust security and our MSP Program empowers our partners to bundle an enterprise-grade access management solution into their stack, at a price point that provides both profitability and operational efficiency."
"Marc has a tremendous amount of experience developing and driving the go-to-market strategy for global channel partner programmes and growing and accelerating company revenues via partner managed services," said Tina Gravel, Appgate senior vice president of global channels and alliances. "Our goal is to arm our partners with a seamless and accessible approach to ZTNA that helps them enable customer success. Marc is the perfect person to lead Appgate's MSP channel sales strategy and GTM and help drive our continued commitment to zero trust."