Submitted by John Garratt on May 25, 2018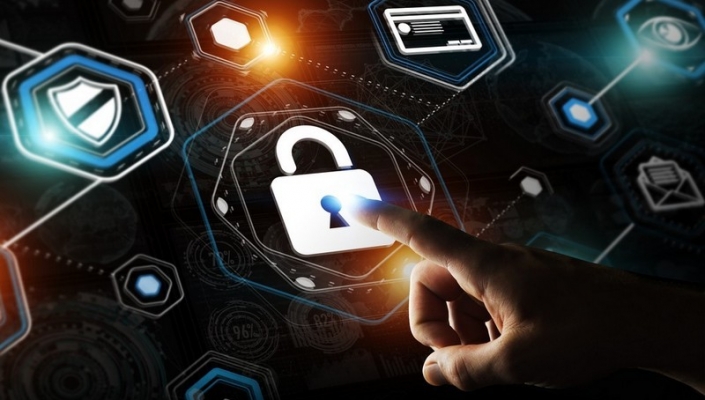 New US security vendor JASK is entering the EMEA market after signing distribution deals with Ignition Technology and Exclusive Networks. The company has come out of stealth mode after successfully raising venture capital investments in the US.
JASK [or Just Ask] is an artificial intelligence platform which consolidates the data out of the multitude of security solutions an organisation already uses, into one viewing system to enable security professionals to more easily tackle the threats they are alerted too.
The vendor points out that there is a shortage of security pros in the industry, and that the ones that are in place often struggle to immediately tackle the threats they are alerted to because of the amount of attacks they face. JASK uses machine learning to prioritise the threats that should be addressed immediately.
JASK says security analysts at large organisations can face 1,700 security alerts a day. Its Autonomous Security Operations Center (ASOC) platform delivers advanced insights that prioritise the way SOC analysts monitor, analyse and investigate threats found by their various security detection systems.
Speaking at this week's NetEvents technology symposium in San Jose, California, Greg Fitzgerald, chief marketing officer at JASK, told IT Europa: "Ignition will be used to spread the word in the UK channel and Exclusive will be used on a pan-European basis to get our solution into every EMEA market. Exclusive also have a foothold through recent acquisition in the US, so will be used there to help us build up our business."
The company is working to a 100% channel model. Fitzgerald knows how to build a successful EMEA business from his leading involvement in security firms like Cylance and Javelin in recent times.
"JASK understands the urgency security pros have placed on consolidating and integrating security operations technologies," said Jon Oltsik, an analyst at Enterprise Strategy Group. "By seamlessly fitting into existing environments, offering an intuitive user interface and reducing the overwhelming volume of alerts, JASK is addressing the top concerns SOC teams report."
JASK supports existing security operations workflows through partnerships and integrations with leading solutions in cybersecurity, including Cylance, Demisto, Carbon Black, Microsoft Active Directory, Splunk, ArcSight and many others.