Submitted by John Garratt on June 14, 2019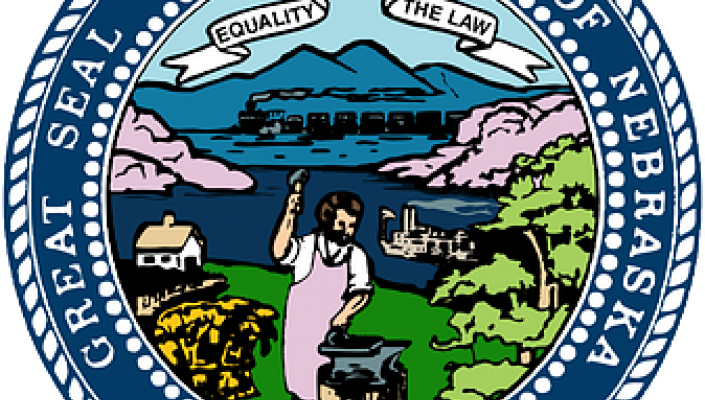 Cloud services distributor intY has opened a new office in the US state of Nebraska, expanding its operations in North America, aiming at better supporting its international Microsoft cloud and security services partners.
The new office is located in the city of Grand Island, NE. The Bristol, UK-headquartered value added distributor has so far hired two key members of staff to join its US operations, and is now actively recruiting for other new positions in sales and development to help grow its Nebraska team.
The firm says it is responding to a growing demand for its services across North America, and members of intY's UK-based team will be given the opportunity to travel to the new office for a six-week orientation, before relocating to the US.
intY supports resellers in selling cloud-based services to their own customers, and has partnerships with the likes of Microsoft, Acronis, Symantec, BitTitan and Veritas.
Craig Joseph, intY CEO, said: "Following years of successful growth we are very excited to announce the opening of a new office in the US. We have identified a growing requirement for our services in North America in recent months and are delighted to not only be at the point where we need to expand our operations, but also offer our UK team a unique opportunity to experience life in the US for themselves."
He added: "Having a dedicated base in Nebraska will enable us to be much more collaborative and give us greater capacity to work with customers more closely. We see the region as a core part of our strategy as a business and this office is a commitment to the US market, and our customers, partners and staff."