Submitted by John Garratt on July 1, 2019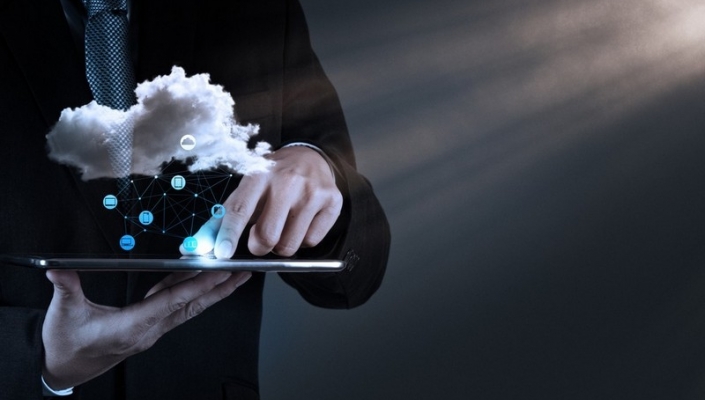 US-based distributor ScanSource Inc. has acquired intY and its Cascade cloud services distribution platform. The acquisition gives ScanSource a strategic cloud platform that provides channel partners with services.
The move is seen as an additional part of the US firm's cloud and digital strategy; intY's Cascade solution provides ScanSource partners with another route to market to enable strategic cloud services, including Microsoft, Symantec, and Acronis, it says.
It follows ScanSource's 2016 acquisition of Intelisys. ScanSource says it intends to invest in language options for Cascade, beginning with Portuguese, to strengthen ScanSource's international partners in Brazil and their effort to grow their cloud services business.
"Cascade serves as the next piece in our continuing digital strategy and provides partners with critical capabilities, including software provisioning, data analytics, seat management, billing and support, so partners can sell more strategic cloud solutions and build strong recurring revenue practices," says Mike Baur, chairman and CEO of ScanSource.
Founded in 1997 and based in Bristol, United Kingdom, intY has 65 employees. CEO Craig Joseph and his team join more than 2,700 ScanSource employees, according.  The acquisition closed on July 1, and the terms of the agreement were not disclosed.