Submitted by Antony Savvas on November 23, 2022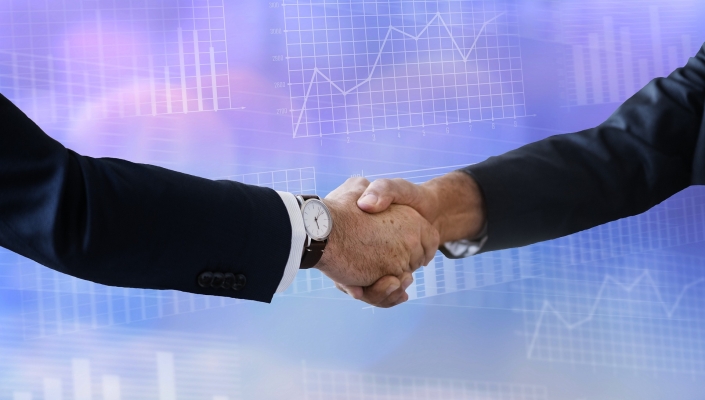 Pan-European distributor Infinigate has appointed Justin Griffiths as managing director of its expanded operation in the UK.
He will be responsible for managing the extended customer portfolio of more than 3,000 customers in the UK and Ireland.
In a potentially confusing situation for the channel though, Griffiths now leads the recently acquired Nuvias UK team, but the acquired Vuzion operation continues to be led by managing director Michael Frisby.
"Now that Vuzion, Starlink and Nuvias are part of the Infinigate Group, it has a broader geographical footprint and increased relevance for existing and future customers and for vendors, including those providing cloud and Microsoft-related solutions," said Infinigate.
Griffiths said: "The Nuvias acquisition strengthens our position as a leading cyber security VAD and specialist in the MSP space. The benefit for Nuvias customers is their increased access to more security vendors, more support and increased expertise and specialisation."
Vuzion is also an MSP, specialising in Microsoft and security solutions.