Submitted by John Garratt on July 15, 2020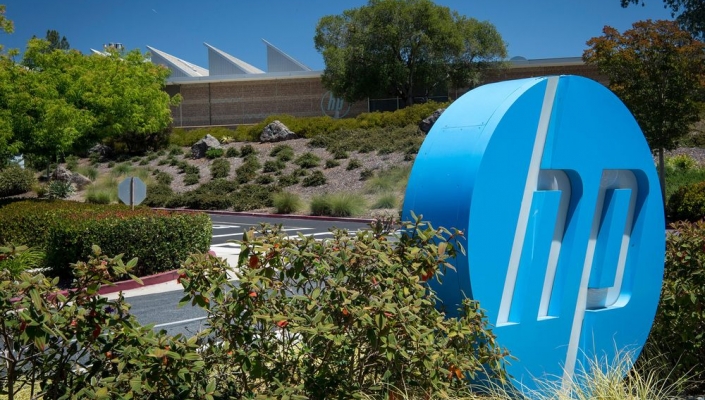 HP Inc is to launch a new global partner programme, called HP Amplify which will give its channels a range of targets aimed at driving "dynamic partner growth" and "consistent end customer experiences".  It will tailor the reward structure to how business models are shifting from simple transactions focused on selling products to contractual relationships.
The new program goes into effect November 1, 2020 for commercial partners with retail partners slated to transition in the second half of 2021. As an example of how rewards will change, it says, while the new program will continue to reward partners based on goals and volume, HP Amplify will have a measurement and reward system that accounts for the "many strategic efforts" partners employ throughout the holistic sales process, from registration volume to average sales value and account retention.
Beyond sales revenue alone, HP Amplify measures rewards based on new capabilities, including investing in and improving digital skills, service delivery capabilities, e-commerce/omnichannel experiences and secure data collaboration.
Capabilities will be specialised and tailored to the sectors customers operate within, creating more personalized experiences and driving invaluable outcomes. HP Amplify aims to reward partners who invest in the capabilities to compete - and win - in a world dominated by e-commerce and digital-led customer journeys and experiences. The more capabilities around secure data collection, routes to market, services and specializations, the more access and benefits partners will receive.
"HP and its partners have an enormous and exciting opportunity to reinvent the way we do business and our route-to-market," said Luciana Broggi, HP's Global Head of HP Route-to-Market. "Yet addressing these opportunities requires overcoming system inadequacies, legacy habits and embracing new business models. We're making this leap together, embracing and investing in important changes to our ecosystem and our shared capabilities."
HP says it will "collaborate closely" with partners to hone their digital skills, such as automated quotes and ordering, to provide a more consistent customer experience across multiple channels and equip partners with research on the most important pain points in the customer journey. Armed with this added opt-in customer intelligence, partners should have more of a competitive edge, it says, with the ability to anticipate and enable more positive customer outcomes.
For partners who choose to join this opt-in pledge, HP will provide training and support, and help identify potential gaps in the goals partners wish to set and provide guidance on how to achieve those goals. HP will provide more details closer to the launch of HP Amplify on November 1, 2020.