Submitted by Antony Savvas on November 26, 2021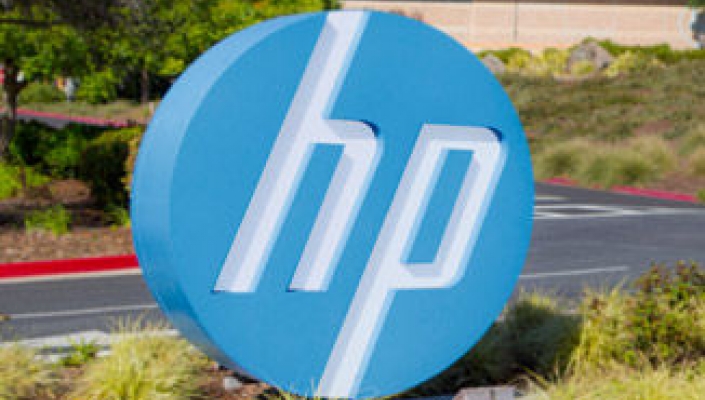 HP Inc. says it has a global $10 billion backlog for PC orders, but says that supply chain issues will continue until at least next May.
While HP Inc. CEO Enrique Lores says he expects to see the pile of unfulfilled orders to reduce "over the next quarter", there will still be problems well beyond that, he admits.
The company reported its fourth-quarter results this week, and said net revenues grew 9.3% year-over-year to $16.7 billion. This beat Wall Street expectations and drove the company's share price up.
The growth was mainly driven by a 25% jump in commercial PC revenues, while consumer sales actually dropped 3%.
The full-year, which ended in October, saw the firm enjoy an overall 12% increase in sales, reaching $63.5 billion.
While this performance was a joy for shareholders, the channel will be hoping HP Inc. can do better on delivering what its end customers have paid for.
Lores has warned however that progress in reducing the backlog depends on the availability of components in some areas. He said the firm would have to operate in a "supply-constrained environment", until at least to the end of the company's first half of the new financial year, ending in April 2022.
HP Inc., of course, isn't the only PC vendor facing such problems, particularly around chip supply, but no doubt resellers will now be shopping around for the best service for their customers.