Submitted by Antony Savvas on December 6, 2022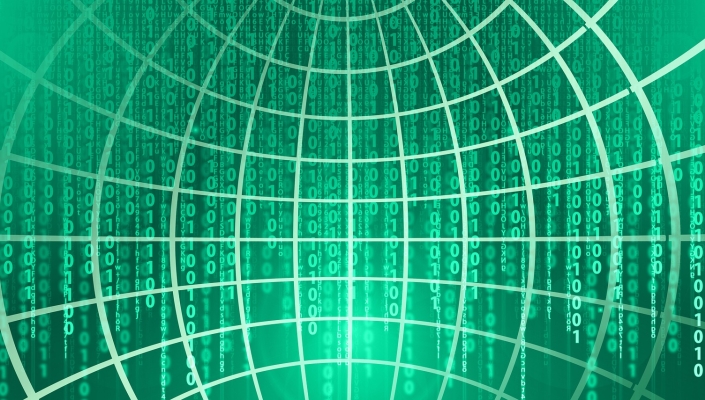 Hackuity, the risk-based vulnerability management services company, has opened a UK office and plans for new hires to further expand its global channel presence.
This March, Hackuity secured €12m in funding to support its go-to market strategy and investment in new regions. Headquartered in France, Hackuity already has offices in Singapore and the Netherlands.
Founded by Orange Cyberdefense veterans Patrick Ragaru and Pierre Polette, Hackuity enables cyber security teams to gather, prioritise and remediate security weaknesses before they can be exploited.
Hackuity's intelligent Risk-Based Vulnerability Management offers organisations a quantified, measurable "True Risk Score" for their cyber asset management.
"The UK is key to our ambitious growth plans, and our launch here is a strategic move towards further global expansion," said Matthew Fox, VP for EMEA and the Americas. "This investment underpins our dedication to growth and building out our UK customer base, in addition to creating strong relationships with channel partners."
With expansion into the UK, Hackuity aims to extend its platform to blue chip and large enterprise clients with a target of tripling its customer base in 2023, targeting the likes of healthcare, government and financial services.
The company says it plans to fill a number of key positions in the next three months. It will operate a channel-first sales model, and is focused on recruiting channel partners to create new sales opportunities in the UK.
"There are significant opportunities for MSPs, in particular, to strengthen their offering with Hackuity's platform by capitalising on the growing demand from organisations for outsourced, 'remote' vulnerability operations centres," it says.