Submitted by John Garratt on February 15, 2018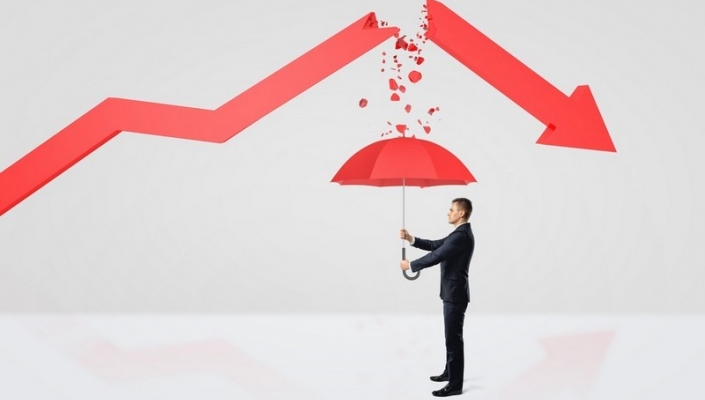 Italian distributor Esprinet has posted a fall in profits for the year, although sales were up 6%.
For the year ended 31 December 2017 consolidated sales were €3.217bn, up from the €3.042bn in 2016. Gross profits were €167.5m, up 2% on €163.9m last time.
But operating profits were down 11% to €34.3m, and net profits fell 7% to €25.1m. Consolidated sales for the fourth quarter actually fell 2% to €1,089bn
Esprinet said: "The rationalisation of the cost structure, which began in 2017 with the primary goal of guaranteeing a significantly lower break-even point, will continue in 2018 as a logical outcome of the renewed focus on reducing fixed costs."
It added: "The competitive landscape should gradually show lower pressure compared to the previous year, as demonstrated by the sales trend in the first weeks of the current year.
"The management confirm 2018 sales will grow at a 'low-single digit' due to the positive effect of the Italian operations, and an expected reduction of sales in our Spain operations arising from eroded revenue in the retail fulfilment sector."
The company is predicting operating profits for the year of between €39m and €41m, net of non-recurring and extraordinary items.