Submitted by John Garratt on February 19, 2018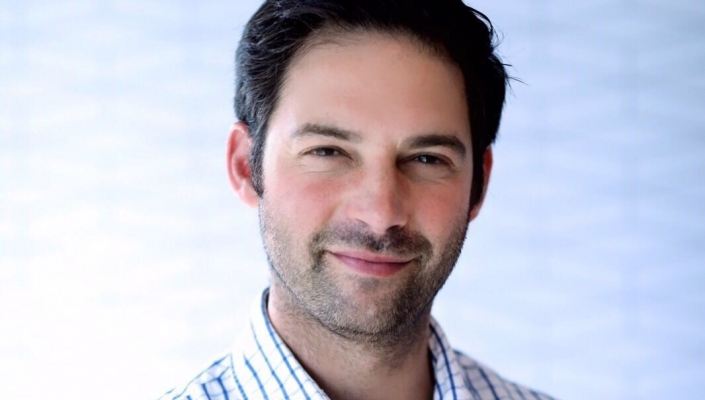 Oren Yehudai will lead a team and  aims to drive growth in Equinix's EMEA Channel Partner Program. He joins from Palo Alto Networks where he led the EMEA inside channel sales and was credited with driving significant growth for the cybersecurity firm through channel sales and partnerships.
The Equinix program allows partners to both resell and refer Equinix services, and is intended to help enterprise customers obtain the IT services and expertise from the channel community they are accustomed to working with.
Equinix says that since its inception, the global Channel Partner Program has achieved year-on-year growth of 27% and has signed up more than 300 partners in EMEA since 2015. It has partnerships with cloud service providers, including AWS, Cisco, Google Cloud Platform, IBM SoftLayer, Microsoft Azure and NetApp; existing members of the Equinix Channel Partner Program include Carpathia, Datalink, Datapipe, Dimension Data, F5, Oracle and Unitas Global.