Submitted by John Garratt on June 14, 2018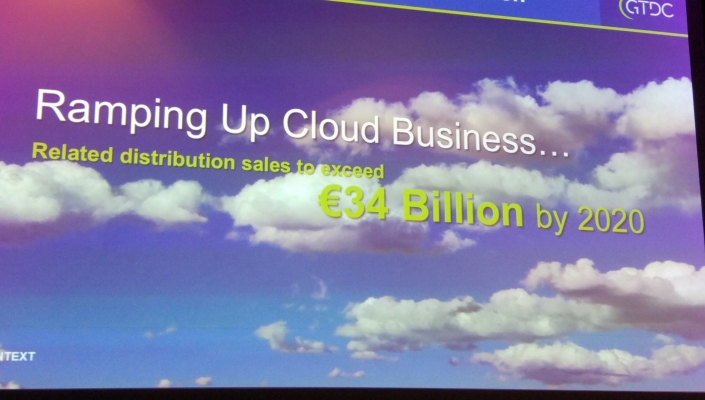 The annual EMEA GTDC event in Amsterdam this week heard its CEO Tim Curran say that research into vendor intentions showed that the channel had won the vendor battle over direct sales. The forward indicator of companies looking to use distribution to reach customers has continued to show rising intentions.
And even the cloud challenge which had concerned some had largely dissipated. "Remember when cloud was seen as threat to distribution? It is now a major opportunity" he told the 190 attendees at the Summit.
Using figures (below) which analysed sales through channels in the first part of the year, he announced that 2018 was looking better than each of the previous years, and sales were growing in every technology areas and every country. There was a noted expansion in eastern Europe, with distributors from Russia attending for the first time.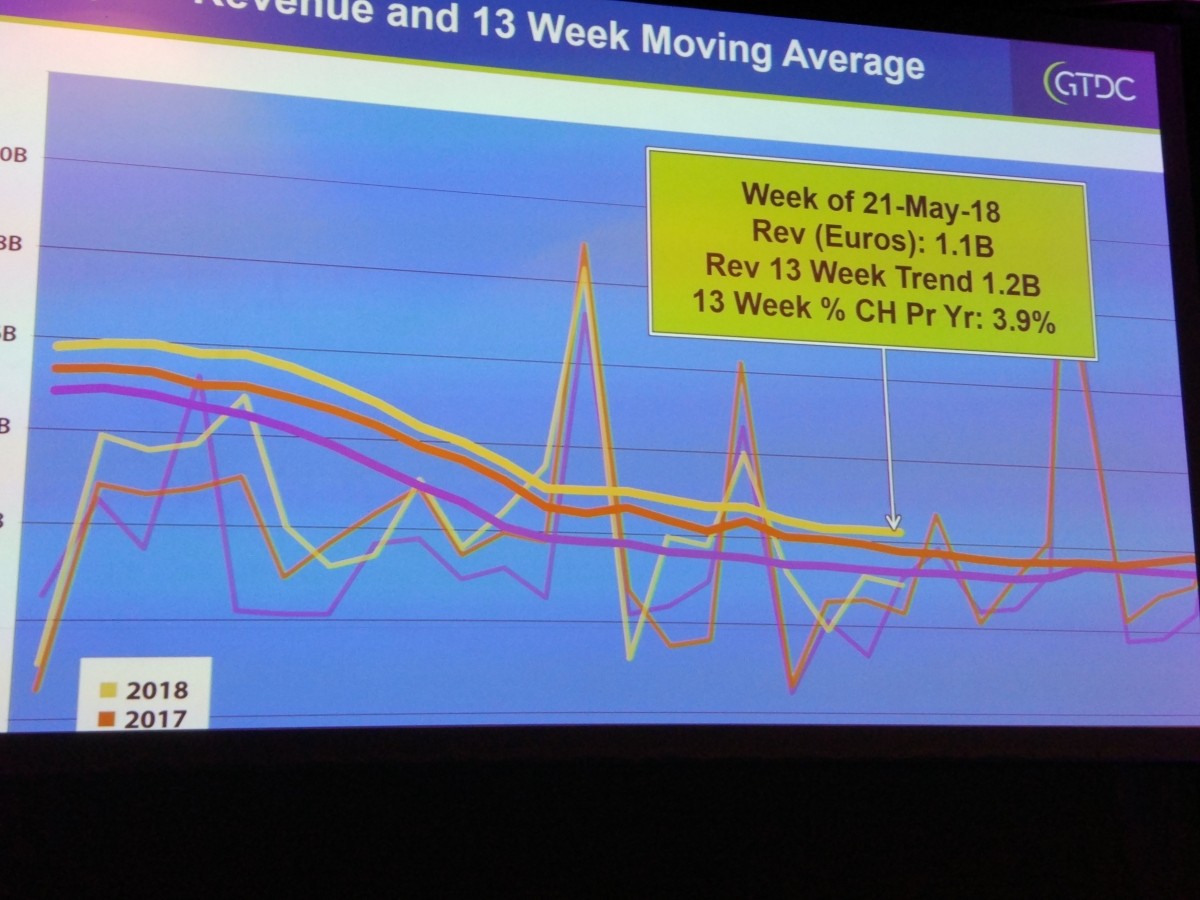 And in a poll of the distributors attending which highlighted growth expectations, most pointed to growth in single digits in 2018, but a quarter predicted growth of between 10% and 20%. A  panel of major distributors including Tech Data, Arrow, Exclusive and Tarsus agreed but said the growth very much depends on the technology and the market. For example, Tech Data expects a big jump in SaaS this year, said EMEA head Patrick Zammit.
Distributors cannot take it easy, however, with vendors putting them under pressure to do more, particularly in partner recruitment and enablement. With cloud in all its forms providing the market for services with a major opportunity, there were many more questions as to where distribution can put its efforts to support the channels, including services. But cloud platforms and solutions were highlighted by the event as the distributor service which will grow the most in 2018. The concerns about challenges to business growth were mainly political (below), with concerns over currency movements, perhaps exacerbated by the prospects of trade wars. The mood was one of confidence, although some admitted they still had a lot of work to do in building cloud services, channel recruitment and development.