Submitted by Islam Soliman on March 21, 2023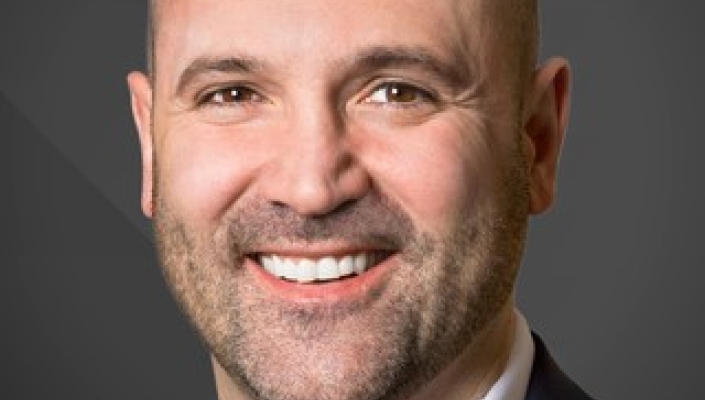 Frank Colletti (pictured), N-Able's EVP of Worldwide Sales, has been tapped by the Global Technology Distribution Council (GTDC) to be a member of its EMEA Vendor Advisory Council (VAC). 
The GTDC, comprised of distributors like Exertis, Infinigate, TD Synnex, and more, claims that its members roll out an estimated $150bn of goods, services, and solutions annually through the channel.
John Pagliuca, CEO at N-able, said "Frank's experience of working with partners and distributors spans many years, both in North America and EMEA, and we believe he will be a huge asset to the GTDC and its members, as he is for N-able."
Currently, the GTDC's 2023 EMEA VAC includes executives from Lenovo, Dell EMC, and HPE.
Frank Vitagliano, CEO of GTDC, added: " Frank joins some of the most respected voices in the channel to help forge initiatives that strengthen and promote the value of IT distribution."