Submitted by John Garratt on February 12, 2018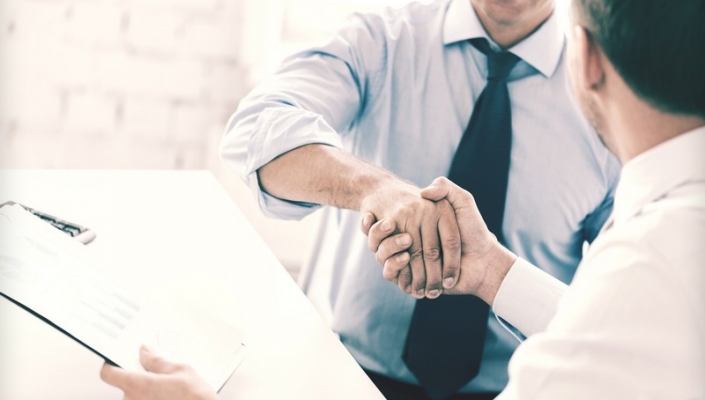 GNR Technology Limited has bought QBS Software Limited for an undisclosed sum. QBS provides a range of complementary and extended software delivery services. The acquisition of the London based business supports GNR's continued European growth plans and accelerates entry into both new and adjacent markets. With headquarters in London, a turnover of over £30m and employing 40 staff, QBS is distributor of over 220 software publishers.
"The acquisition of QBS provides a major growth opportunity for both businesses. With a full range of high profile publishers, the acquisition of QBS supports our shared plans to meet increasing demand across the business, as well as offering more services to new partners." Dave Stevinson (below), Managing Director.  "Likewise the services we bring to the relationship will enable us to deliver on our ambitions to create one of the most efficient and effective software delivery models in the channel."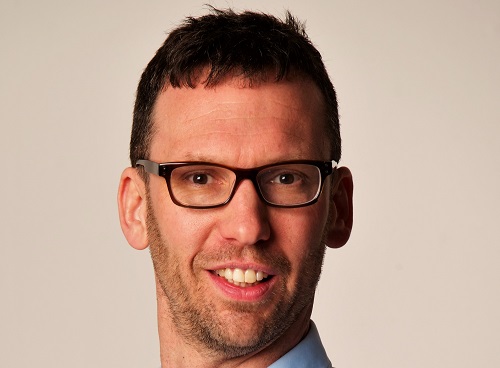 The timing of the announcement also coincides with the launch of GNR's new ESD platform in Beta stage and GNR being announced as the exclusive retail distributor for Panda Security.
Both GNR and QBS will continue to trade as separate companies under their own names.