Submitted by John Garratt on January 17, 2020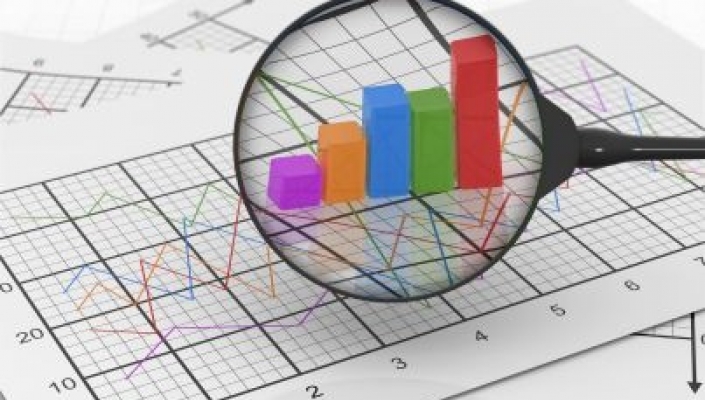 Cloud analytics and monitoring vendor Datadog is enhancing partner support with its Datadog Partner Network. The network includes go-to-market collateral, self-service training for implementation, opportunity registration in a partner portal and a partner locator listing.
The programme is available for managed service providers, system integrators, resellers and referral partners, as well as technology partners who build custom solutions on the Datadog platform.
"Datadog is Nordcloud's preferred third party monitoring solution in the cloud, especially in a multi-cloud setup or when additional metrics and the ability to measure application performance are required," said Jan Kritz, CEO of Nordcloud, a European MSP for public cloud infrastructure solutions and cloud native application services.
"Partners have been an important part of Datadog's success, bringing our cloud monitoring platform to customers through a wide variety of channels," said Deniz Tortop, vice president of worldwide channels and alliances at US-headquartered Datadog.
"The Partner Network will strengthen these commitments and increase our support for alliances, benefitting our partners, our customers and the industry."
In 2018, Datadog announced the availability of an EU cloud region hosted in Germany. This allows customers with European data residency requirements to store all their data in Europe, with managed service provider partners also finding it easier to deploy and support customer systems.
The SaaS-based data analytics platform is currently used by companies including Asana, AT&T, Samsung and The Washington Post.