Submitted by John Garratt on October 19, 2018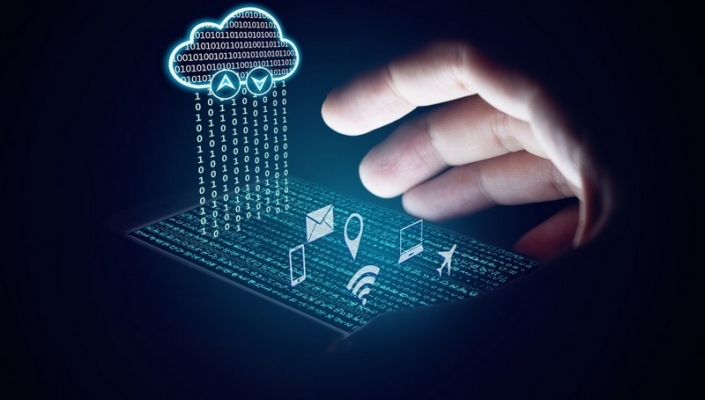 Hybrid cloud monitoring platform provider Datadog has announced the availability of an EU region hosted in Germany. The move allows customers with European data residency requirements to store all their data in Europe, said the New York-headquartered firm.
The move also means that its system integration and managed service provider partners will find it easier to deploy and support customer systems, said Datadog.
The monitoring service for hybrid cloud applications assists organisations in improving agility, efficiency and end-to-end visibility of those applications. The capabilities are provided on a SaaS-based data analytics platform, that is currently used by companies including Asana, AT&T, Samsung, Seamless and The Washington Post.
"We are committed to supporting our customers' security, privacy and regulatory compliance requirements worldwide," said Amit Agarwal, chief product officer at Datadog. "With this new EU region, customers will now have the choice of keeping their monitoring, analytics and log data in Europe for their infrastructure and applications.
"The EU region is launching with support from existing integration partners, to ensure cloud-native engineering teams can rely on the same unmatched visibility we are known for."