Submitted by John Garratt on February 20, 2018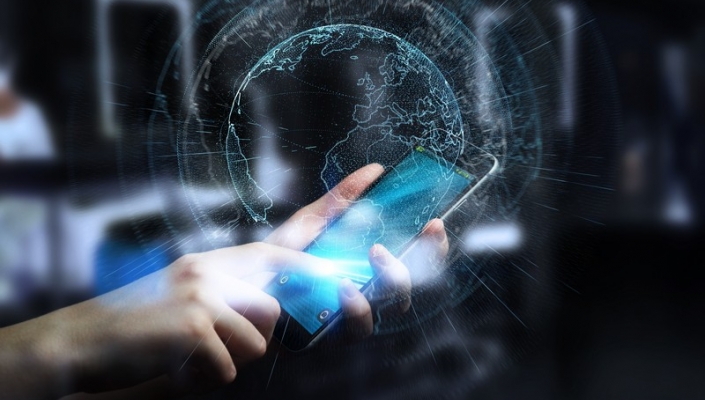 Commvault will aim to grow the managed services business with its strategic partnership with CMS Distribution. It aims to establish the Commvault platform as the data management platform of choice for Managed Service Providers (MSPs). CMS is now able to transact as both a Distributor and an Aggregator of Commvault licenses.
CMS Distribution has been a Commvault partner for over ten years. This continued alliance offers continued access to Commvault's full capabilities, while also offering the opportunities to increase the business value of their data through as a managed recovery, access and protection services.
"It is fantastic to have Commvault on board with our decision to supply MSPs alongside our traditional VAR partners. Over recent years, we have found that many businesses are looking to take the headache out of data management and outsource this to MSPs," said Justin Griffiths, Enterprise Solutions Director at CMS Distribution. "As we continue to evolve the way that we work with partners, it is important for us to develop relationships with the MSPs that are working directly with end users and supply them with the right technology. Our longstanding relationship and deep understanding of the Commvault Data Platform makes them an ideal company to expand into this arena with."
Bobby Dhaliwal, UK&I Channel Director at Commvault: "We are seeing huge growth in the number of UK Service Providers choosing Commvault as their  data management platform of choice as we, along with CMS, are best able to provide the scale and support they need to expand their offerings robustly into the market."